As winter sets in and flu season approaches it is invaluable to build good immunity. This class focuses on movement and meditation to prompt greater flow of lymph through all the channels of your body.
Originally aired: December 8, 2020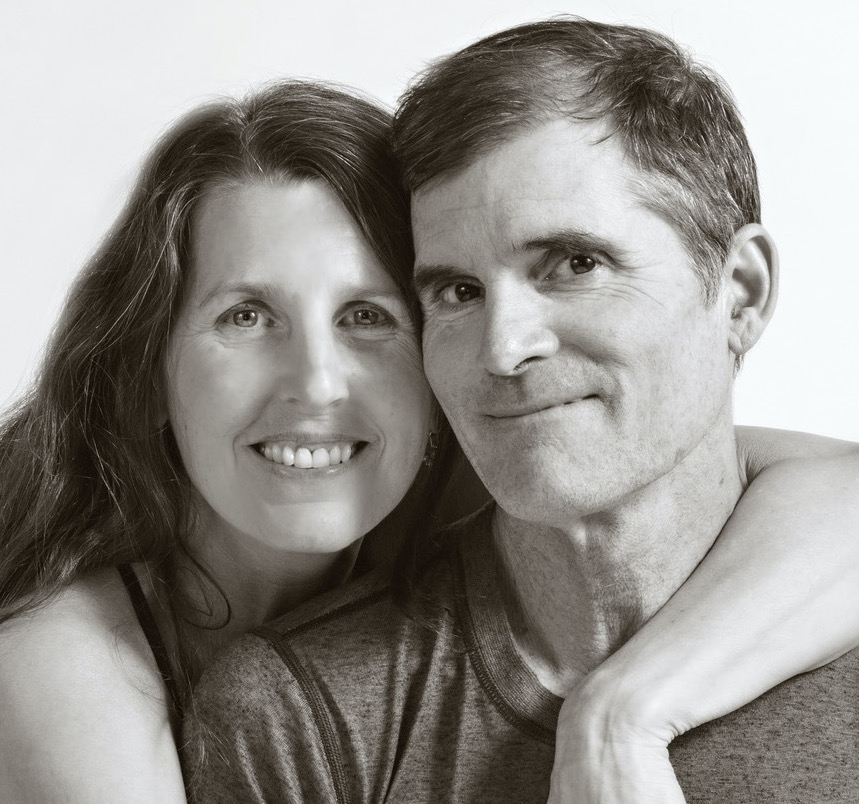 Prajna Yoga: Tias & Surya Little
Prajna Yoga makes its home in the foothills of Santa Fe, New Mexico – the home of Tias and Surya Little. We believe that yoga is a pathway that begins in the outer layers of body and mind and navigates inward to the mystical, subtle and rarely seen interior. We combine meditative practice with the power and grace of asana training. In a process that requires sensitivity and inner listening, we explore the sheaths of connective tissue, muscle and bone in order to bring about greater wakefulness, luminosity and space within.
Available in days

days after you enroll

Prajna Live | Lymphatic Yoga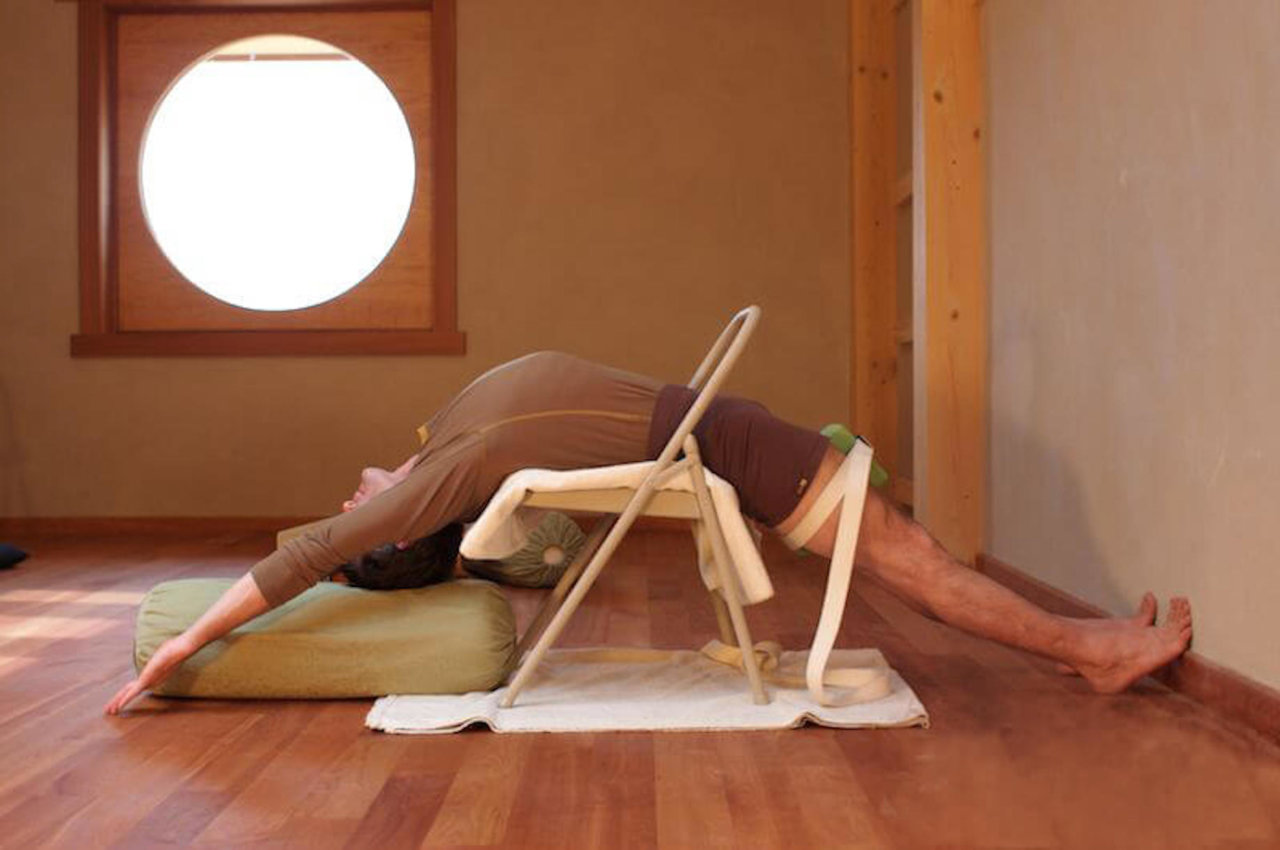 Study Prajna Yoga
Whether you are looking to return to your center in your personal practice, become a certified yoga teacher in the methods of Prajna, expand your practice into yoga therapy or simply looking to learn from us online, we have offerings to meet you where you are.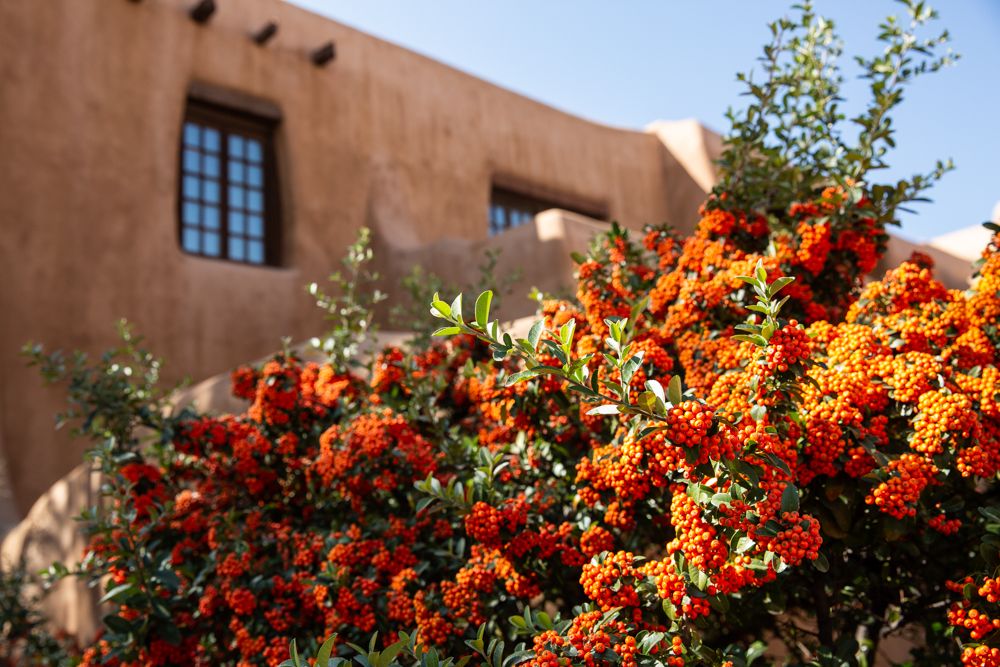 Prajna in Santa Fe
Nestled in the majestic trees of the high desert landscape in northern New Mexico, the Prajna Yoga Temple is 10 minutes outside the enchanting city of Santa Fe. Constructed entirely from natural, non-toxic materials, the building is meant to "breathe." It is a living structure. Unique and spectacular, the Temple is a beautiful setting for your yoga practice.
Honoring Lineage
Prajna Yoga has many different influences via a variety of lineages. Our teaching is a direct expression of the many devoted masters and practitioners who proceed us on this path. Like a bead on a mala, our work is linked to a long history of meditative practices. Thus we are part of a living, breathing dynamic tradition.
Learn Online with Tias & Surya
Study and practice by taking amazing courses with Prajna Yoga in one central location online. Whether to deepen your personal practice or to hone your teaching skills don't miss this opportunity to embody the wisdom of Prajna Yoga right in your own living room. We offer a rich weave of postural practice, meditation, anatomy, and wisdom study to help further you on your path.