Once you have felt the power of SATYA you will want to continue to soak in further. In SATYA 2, you will learn more complex sequencing, more nuanced variations of movement, and more about the physiological benefits. For those wishing to integrate SATYA into their teaching, SATYA 2 and 3 are a must.
In-depth Sensory Awareness Training for Yoga Attunement (SATYA) practices compliment asana practice while deeply restoring the body. They open the joint spaces, build sensory-motor awareness, re-educate the neural-muscular system and help develop bi-lateral symmetry.
This training lays out the essentials for how to sequence the SATYA movements and how to combine them with asana. We learn how to practice and teach the movements beginning with the simplest forms and leading to greater complexity. We study the healing potential of the movements and their effects on the Five Sheaths.
________________________________
COST: $1,050
***To be eligible for SATYA 2, students must have completed SATYA 1.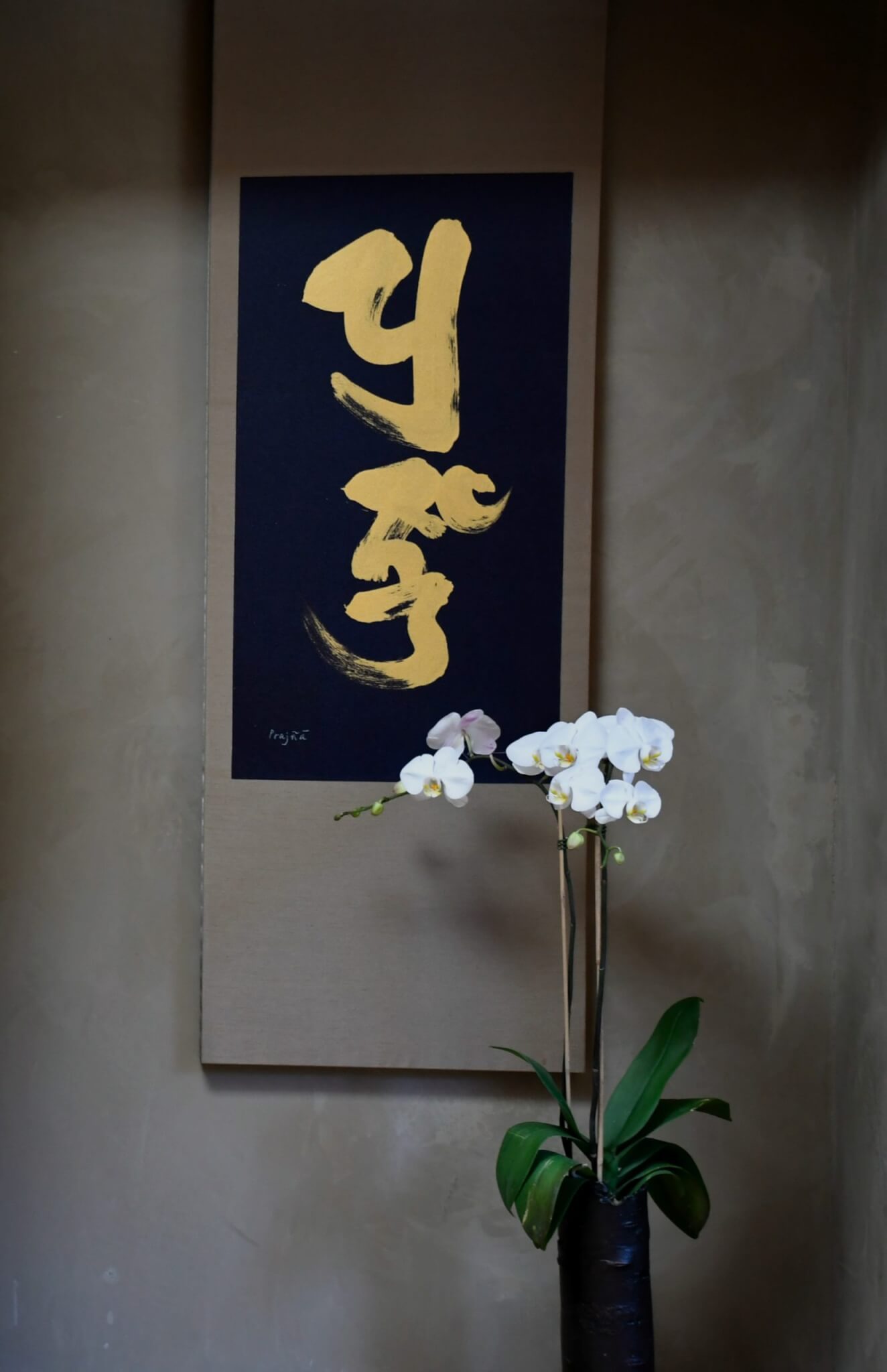 Part 1: Daily Live Zoom Meetings February 17 – 21, 9:30am – 12:30pm MST
Break: February 22 & 23: OFF
Part 2: Daily Live Zoom Meetings February 24 - 28, 9:30am – 12:30pm MST
_________________________________
*Included in this course is access to the Prajna Live classes at 10:00 – 11:30am MST (5:00 - 6:30pm UK Time) on Tuesdays, February 16 and 23, and Fridays, February 19 and 26. SATYA 2 registrants will have extended access to these classes directly in their course curriculum*
**Please note ALL Live Zoom sessions and classes will be recorded should you be unable to attend any live streams
_________________________________
** SATYA 2 is good for 45 hours of total combined live training, pre-recorded material, classes, homework, and mentorship available for Continuing Education hours through Yoga Alliance
**SATYA 2 is part of the Prajna Yoga Therapy Track
COURSE OF STUDY
Learn to use SATYA movements to prepare the body for asana
Design SATYA sequences to release specific areas of the body (e.g., lower back, hips, shoulders, and neck)
Design SATYA sequences that include both SATYA and asana
Learn how SATYA adjusts the spinal joints: ligaments, facets, and tendons
Study how SATYA supports pulsatory rhythms in the body
Discover how SATYA works as a kind of "visceral manipulation"
Learn how SATYA supports circulation of blood and lymph
Learn how to heal the body through savasana and SATYA
Dharma practice: Working with Hindrances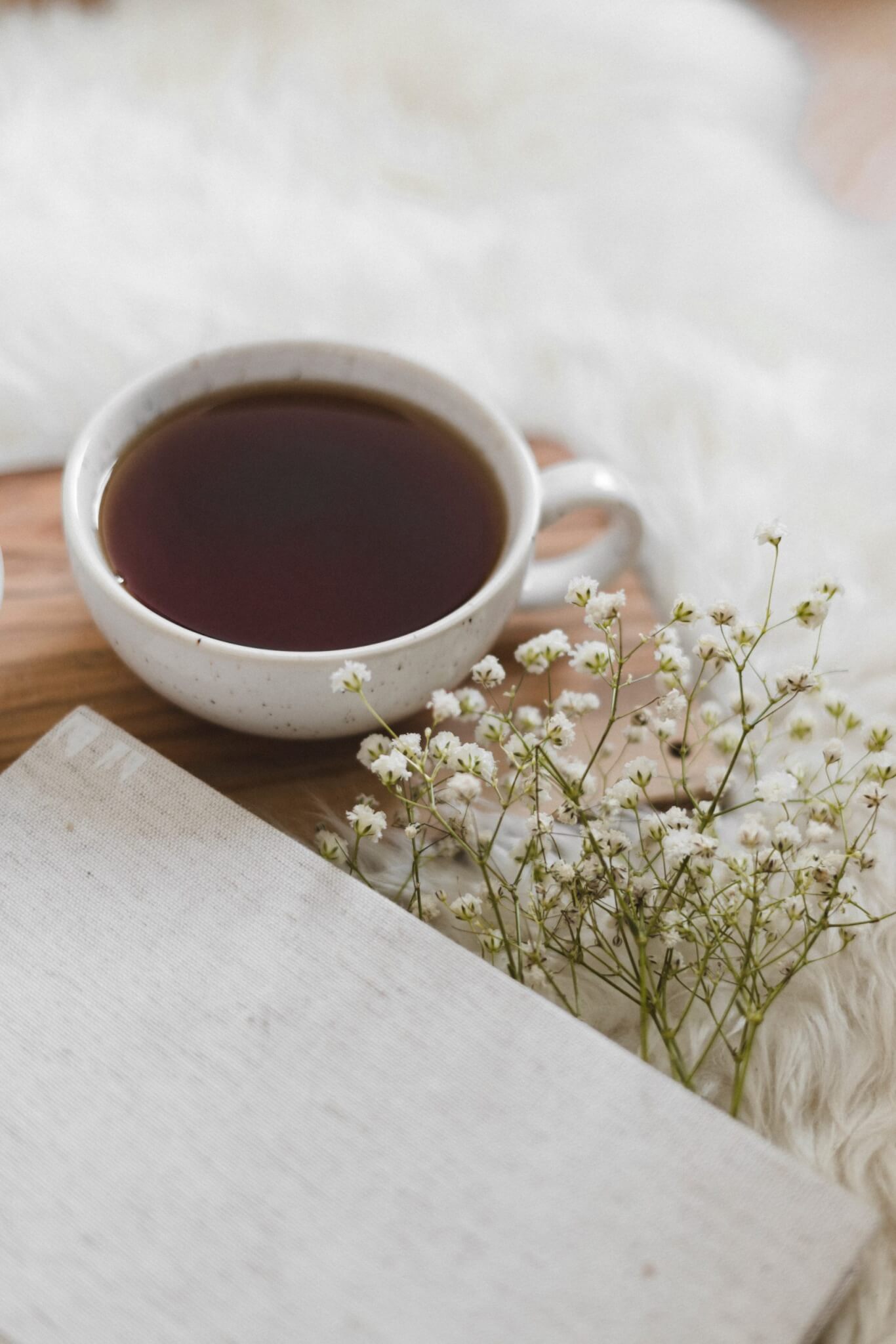 "SATYA is magic. It is like being rebuilt, plugged back in, and then shining from the inside."
-Sarah Dentoni, Fort Collins, CO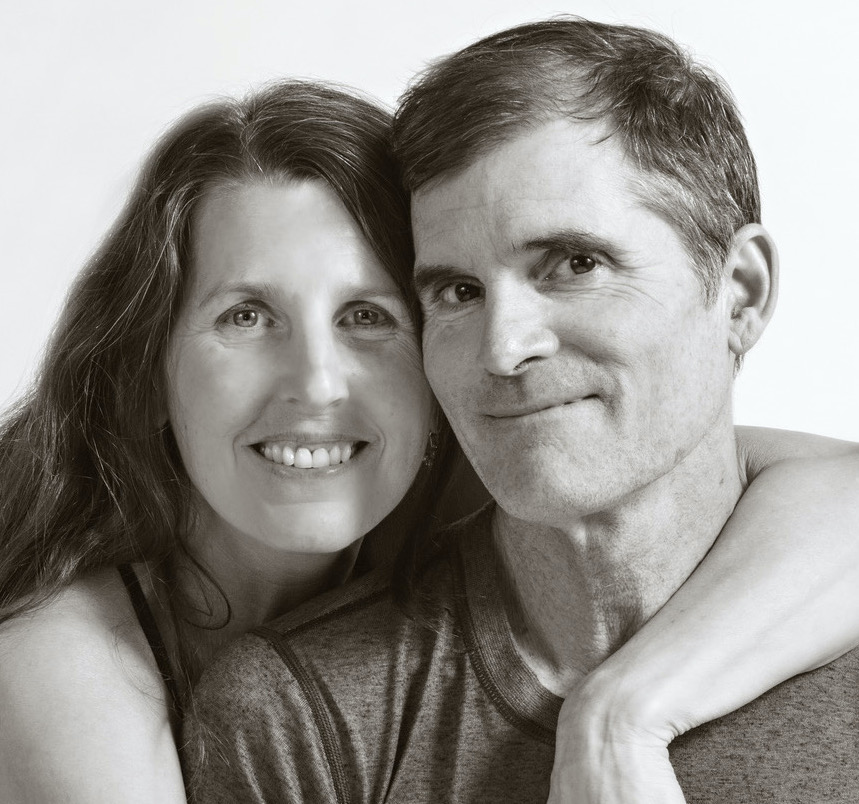 Prajna Yoga: Tias & Surya Little
In Sanskrit, the word Prajna means insight, deep understanding, and mindfulness. It suggests a dynamic embodied wisdom that permeates every cell and every tissue in the body. We believe that yoga is a pathway that begins in the outer layers of the body and mind and navigates inward to the mystical, subtle, and rarely seen interior. We combine meditative practice with the power and grace of asana training. In a process that requires sensitivity and inner listening, we explore the sheaths of connective tissue, muscle, and bone in order to bring about greater wakefulness, luminosity, and space within. Prajna Yoga makes its home in the foothills of Santa Fe, New Mexico, at the founders' home, Tias and Surya Little, where they have lived since 1997.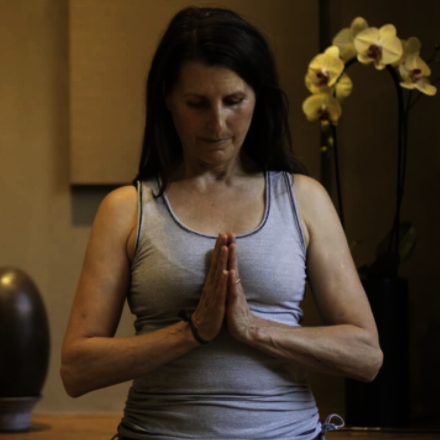 BONUS CLASSES
With registration, you will receive FOUR free Prajna Live classes, each of which will compliment the SATYA 2 training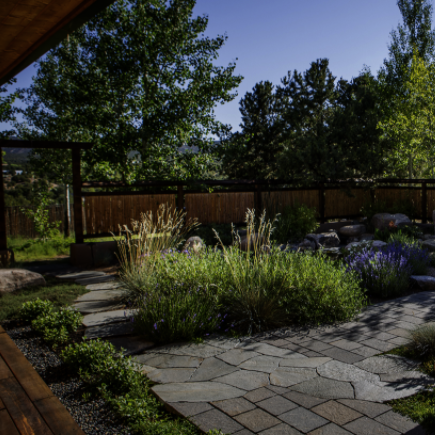 LIVE ZOOM
This module contains live Zoom meetings & lectures with Tias & Surya, and a library of supplemental material at your fingertips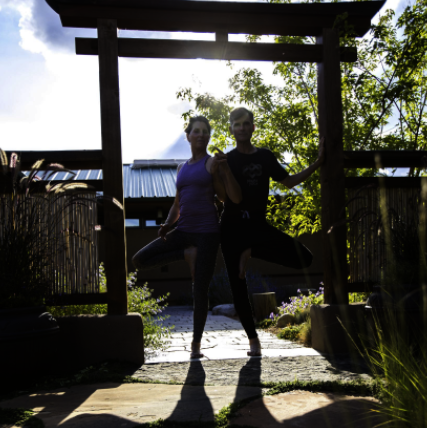 45 HOURS OF CREDIT
45 hours of total combined live training, pre-recorded material, classes, homework, and mentorship (available for CE credits through Yoga Alliance)
Study Online with Tias & Surya
Study and practice by taking amazing courses with Prajna Yoga in one central location online. Whether to deepen your personal practice or to hone your teaching skills don't miss this opportunity to embody the wisdom of Prajna Yoga right in your own living room. We offer a rich weave of postural practice, meditation, anatomy, and wisdom study to help further you on your path.