A dedicated yoga practice involves moving layer by layer through the connective tissues of the body. The anatomist Andry Vleeming described the fasciae as the "soft skeleton". In this class we align and balance our fascia by alternately lengthening and shortening our connective tissues. This provides a feeling of integration and wholeness in the body.
Originally aired: October 13, 2020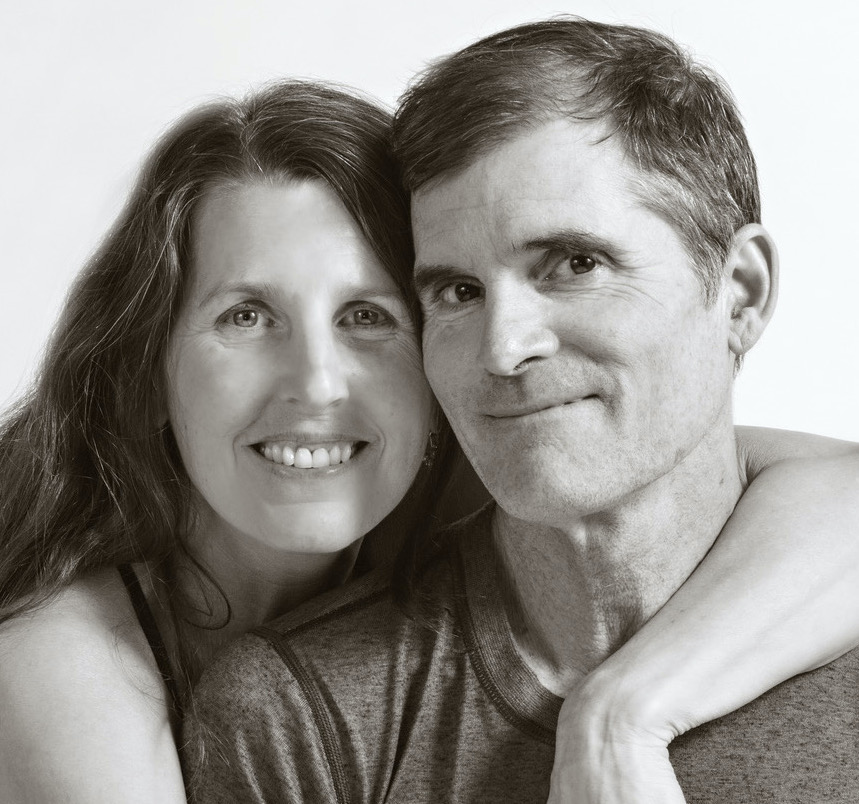 Prajna Yoga: Tias & Surya Little
Prajna Yoga makes its home in the foothills of Santa Fe, New Mexico – the home of Tias and Surya Little. We believe that yoga is a pathway that begins in the outer layers of body and mind and navigates inward to the mystical, subtle and rarely seen interior. We combine meditative practice with the power and grace of asana training. In a process that requires sensitivity and inner listening, we explore the sheaths of connective tissue, muscle and bone in order to bring about greater wakefulness, luminosity and space within.
Course Curriculum
Available in days

days after you enroll

Prajna Live | In the Flow of Fascia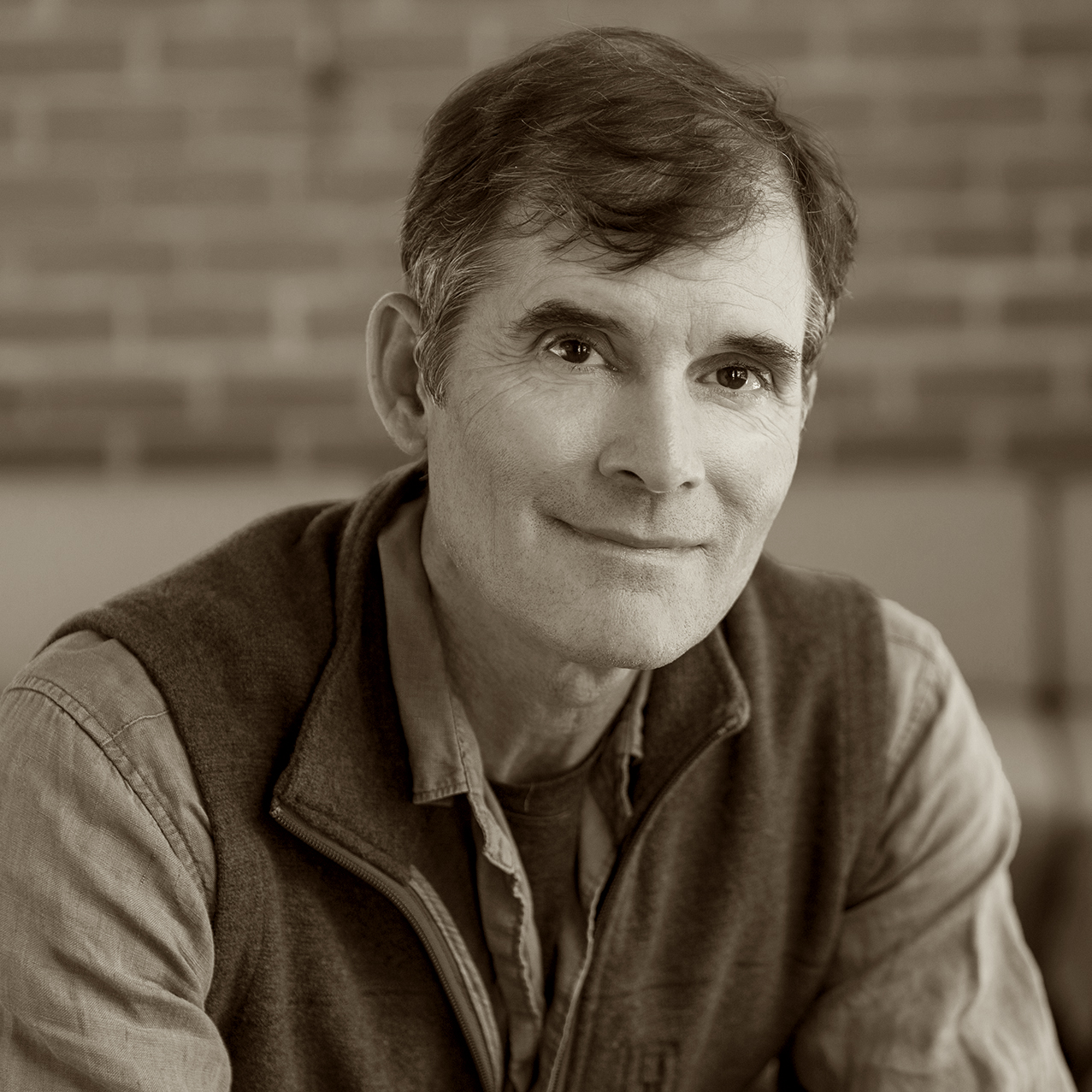 About Tias Little
Tias is a licensed massage therapist and his somatic studies include in-depth training in cranial-sacral therapy. Tias is a long time student of the meditative arts and Buddhist studies beginning with Vipassana and continuing in Tibetan Buddhism and Zen. His teaching style is unique, weaving together poetic metaphor, clear instruction, compassion and humor. Tias earned a Master's degree in Eastern Philosophy from St. John's College Santa Fe in 1998.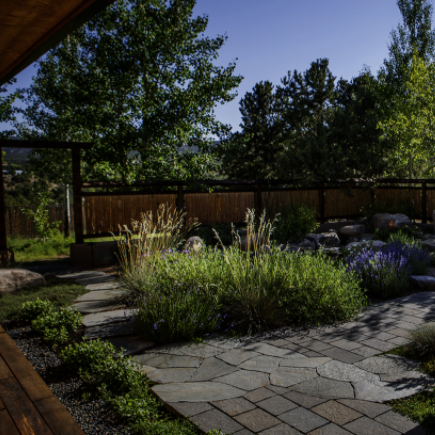 The Prajna Yoga Temple
Nestled in the majestic trees of the high desert landscape in northern New Mexico, the Prajna Yoga Temple is 10 minutes outside the enchanting city of Santa Fe. Constructed entirely from natural, non-toxic materials, the building is meant to "breathe." It is a living structure. Unique and spectacular, the Temple is a beautiful setting for your yoga practice.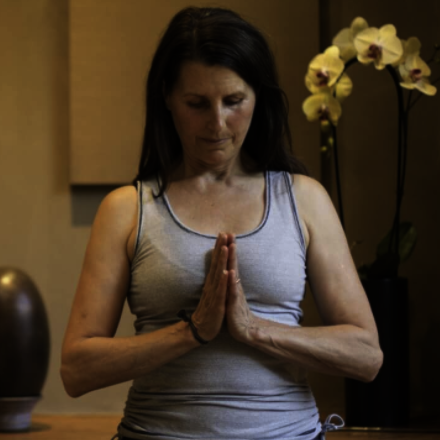 About Surya Little
Surya has traveled the globe studying various facets of yoga philosophy and practice and her path includes parallel studies in yoga and nutrition. She teaches from an intuitive understanding of the energetics of the body and combines expertise in yoga therapeutics and nutritional knowledge. She is an avid student of the Chinese Five-Element theory and studies qigong. Her extensive training is in both Iyengar and Ashtanga Vinyasa Yoga.
Learn Online with Tias & Surya
Study and practice by taking amazing courses with Prajna Yoga in one central location online. Whether to deepen your personal practice or to hone your teaching skills don't miss this opportunity to embody the wisdom of Prajna Yoga right in your own living room. We offer a rich weave of postural practice, meditation, anatomy, and wisdom study to help further you on your path.