In classical Buddhism there are five obstacles to the path that inhibit spiritual and psychological growth. In this time of global shutdown and uncertainty, mindfulness is required to avoid the pitfalls of the hindrances—craving, ill-will, lethargy, restlessness, and doubt. In this class Tias will begin by providing an overview of the five hindrances and offer reflections on how they are relevant at this time. Then in our "roundtable" format we will discuss as a community the challenges we face, personally and collectively, to live a fulfilled life and avoid being overwhelmed by one or more of the hindrances.
This event has passed - register to view the recording!
A message from Tias: Join us for this special online class!
Course Curriculum
Available in days

days after you enroll

The Five Hindrances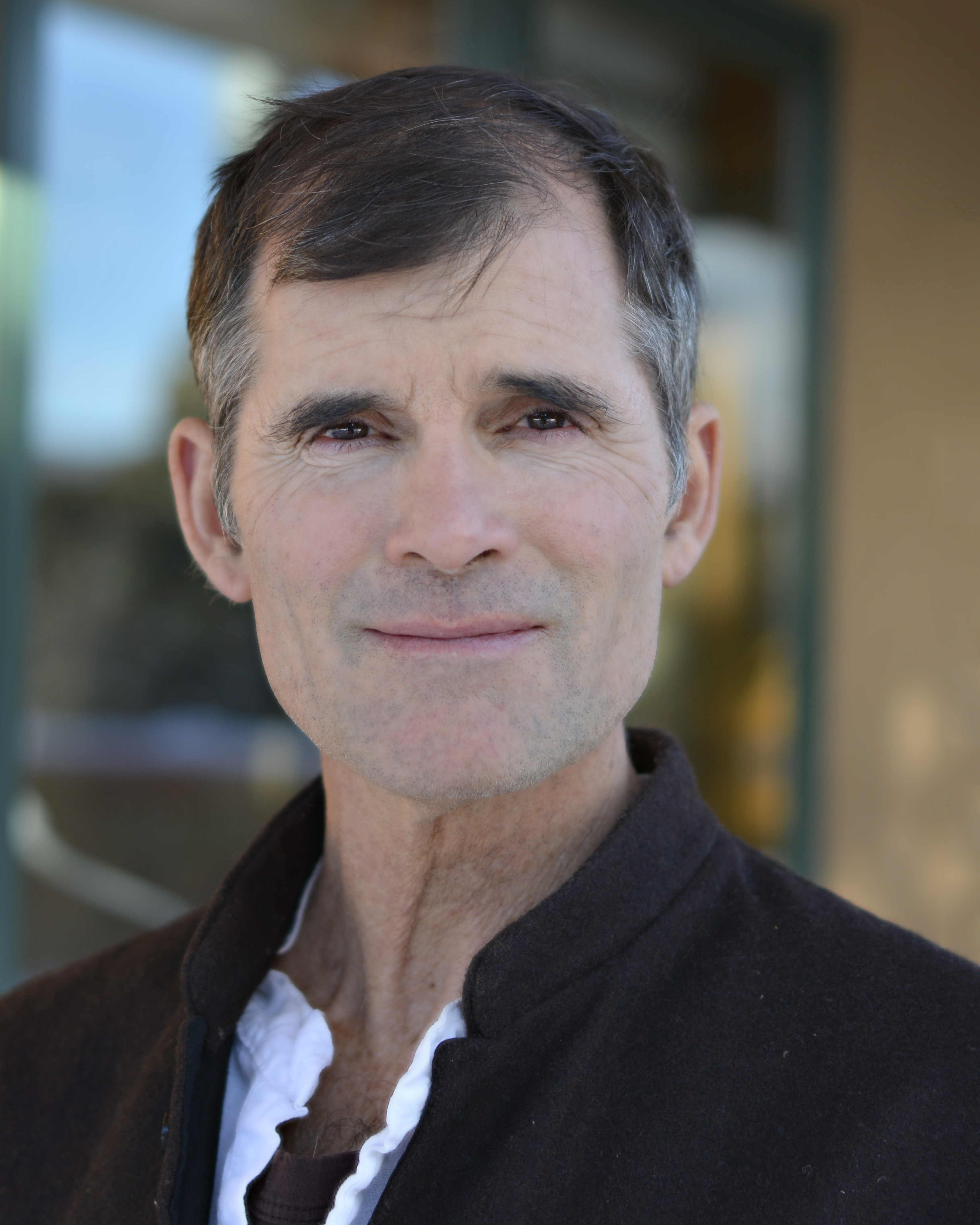 Tias has a unique and skillful teaching style, enabling students to find greater depth of understanding and awareness in their practice. His approach is inter-disciplinary, passionate, intelligent, and insightful. Tias synthesizes years of study in classical yoga, Sanskrit, Buddhist studies, Somatic practices, anatomy, massage and trauma healing. Tias began studying the work of B.K.S Iyengar in 1984 and lived in Mysore, India in 1989 studying Ashtanga Vinyasa Yoga with Pattabhi Jois. His teaching includes precision of alignment, anatomical detail, and meditative awareness.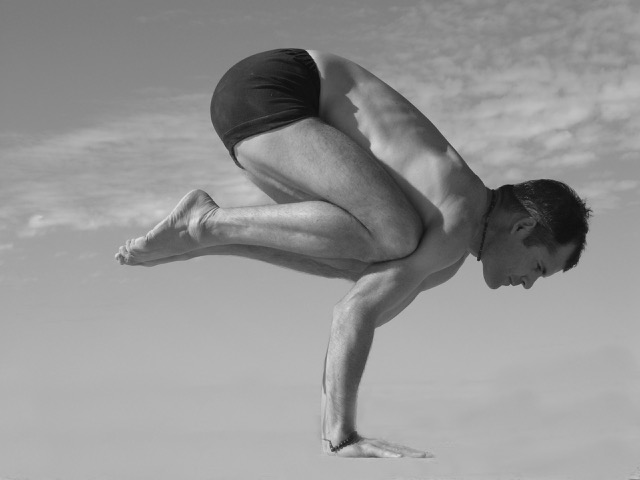 Be the Path
Prajna Yoga is a profound journey inward. We believe that yoga is a pathway that begins in the outer layers of body and mind and navigates inward to the mystical, subtle and rarely seen interior. We combine meditative practice with the power and grace of asana training.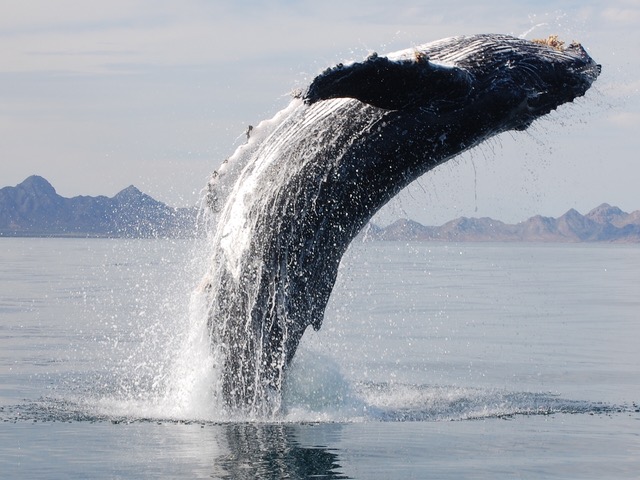 Personal Transformation
Through study, reflection and sharing we learn to become more
agile and free in our practice. Through this course, propel your
practice to another level by moving through the blocks and 
barriers within you.