In this time of the pandemic, stress builds up in the shoulder structure. When under strain, it is common for the shoulders to collapse and displace forward. This may result in pain in the neck region, tension between the shoulder blades and numbness in the arm and hand. The aim of this class is to reduce shoulder and neck restriction and to effectively yoke the shoulder blades onto the back. We will practice joint mobilization techniques to help release strain from the shoulders prior to weight bearing.
Originally aired: August 11, 2020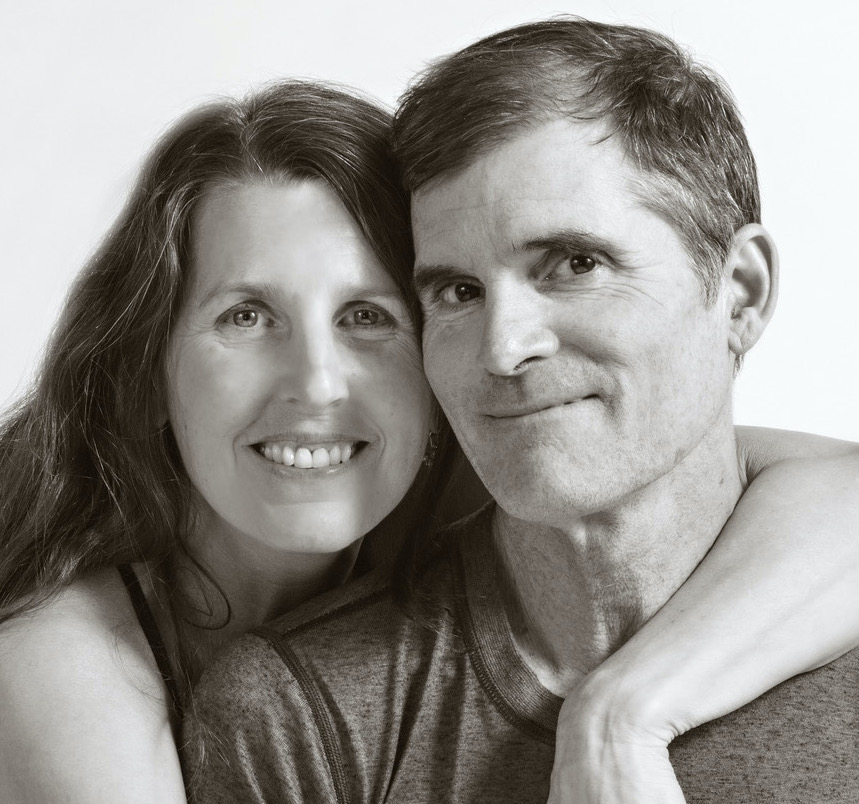 Prajna Yoga: Tias & Surya Little
In Sanskrit, the word Prajna means insight, deep understanding, and mindfulness. It suggests a dynamic embodied wisdom that permeates every cell and every tissue in the body. We believe that yoga is a pathway that begins in the outer layers of the body and mind and navigates inward to the mystical, subtle, and rarely seen interior. We combine meditative practice with the power and grace of asana training. In a process that requires sensitivity and inner listening, we explore the sheaths of connective tissue, muscle, and bone in order to bring about greater wakefulness, luminosity, and space within.
Available in days

days after you enroll

Prajna Live | Releasing the Weight of the Shoulders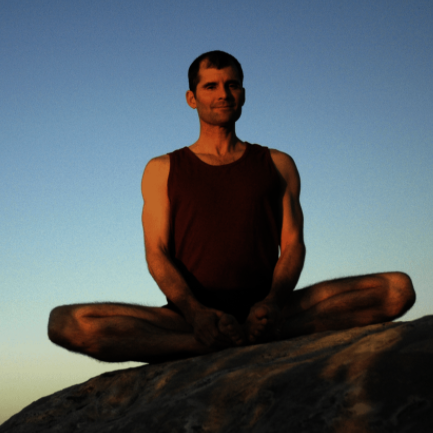 Journey Inward
Underlying our teaching is that we do not do poses for the sake of the pose, but for the quality of the attention within the pose. Through yoga postures, dharma study, guided meditation, the yoga of sound, somatic awareness, and dream work, this is a practice that allows for unique and personal transformation.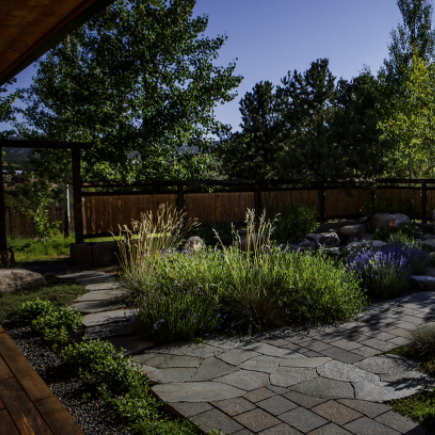 The Prajna Temple
Nestled in the majestic trees of the high desert landscape in northern New Mexico, the Prajna Yoga Temple is 10 minutes outside the enchanting city of Santa Fe. Constructed entirely from natural, non-toxic materials, the building is meant to "breathe." It is a living structure. Unique and spectacular, the Temple is a beautiful setting for your yoga practice.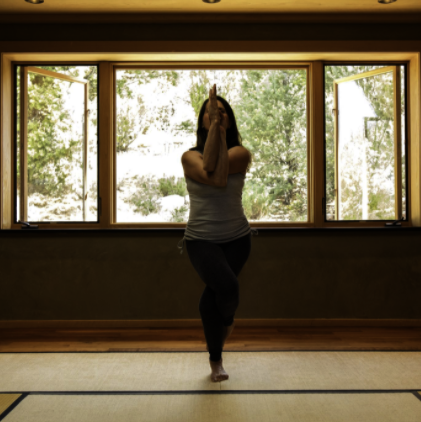 Study Prajna Yoga
Whether you are looking to return to your center in your personal practice, become a certified yoga teacher in the methods of Prajna, expand your practice into yoga therapy or simply looking to learn from us online, we have offerings to meet you where you are.