Insight from dreams supports realization on the path of yoga.
At this time of the coronavirus and while practicing social distancing, many people are experiencing powerful and vivid dreams.
This immersion explores the intersection of dreams and consciousness on the journey through yoga.
We will explore how images from dreams can be used to open up new doorways in meditation while providing
profound connection to the subtle body. Feel free to submit 1-2 dreams ahead of time, to be explored anonymously in the session.
Note: THIS EVENT HAS PASSED. The recording is available for you from Tias's live webinar on May 28, 2020 should you wish to purchase. Thank you!
Welcome! Please join Tias for this special and unique course.
Course Curriculum
Available in days

days after you enroll

The Dream of Yoga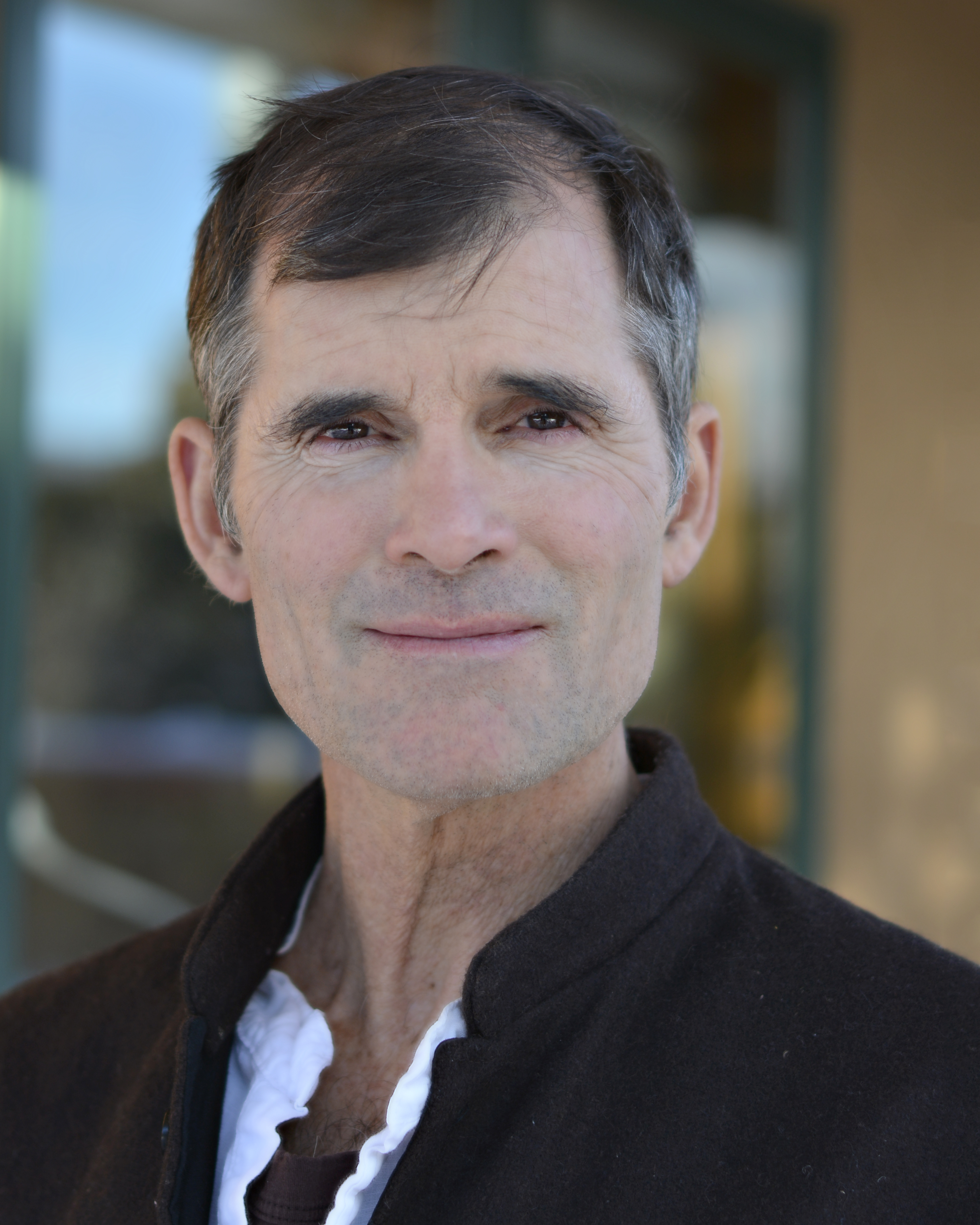 Tias has a unique and skillful teaching style, enabling students to find greater depth of understanding and awareness in their practice. His approach is inter-disciplinary, passionate, intelligent, and insightful. Tias synthesizes years of study in classical yoga, Sanskrit, Buddhist studies, Somatic practices, anatomy, massage and trauma healing. Tias began studying the work of B.K.S Iyengar in 1984 and lived in Mysore, India in 1989 studying Ashtanga Vinyasa Yoga with Pattabhi Jois. His teaching includes precision of alignment, anatomical detail, and meditative awareness.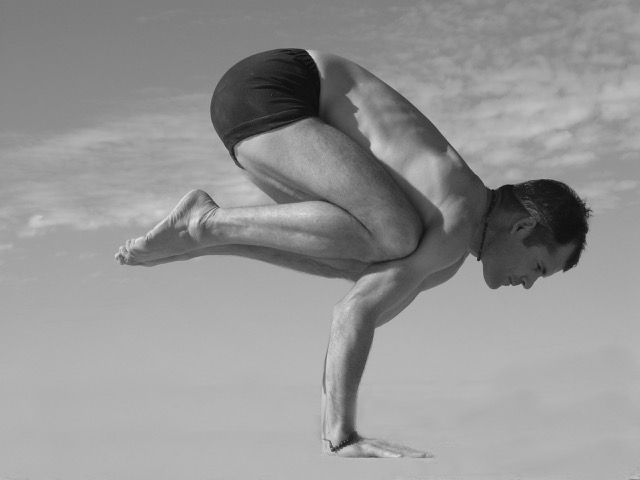 Prajna Yoga is a profound journey inward. We believe that yoga is a pathway that begins in the outer layers of body and mind and navigates inward to the mystical, subtle and rarely seen interior. We combine meditative practice with the power and grace of asana training.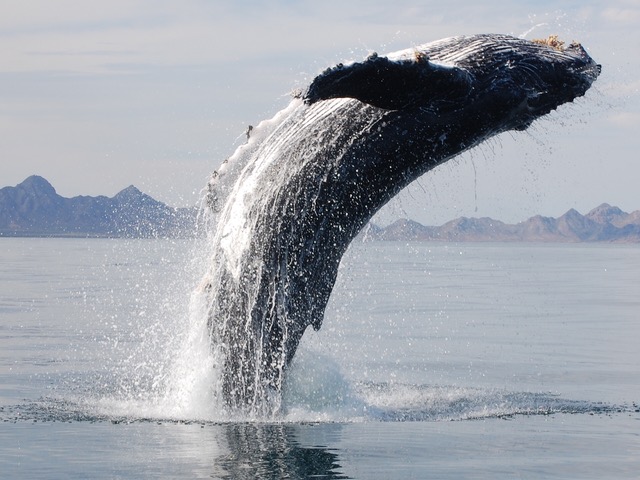 Personal Transformation
Through study, reflection and sharing we learn to become more agile and free in our practice. Through this course, propel your practice to another level by moving through the blocks and barriers within you.