This class opens the spine starting with the Cobra Pose and moving into the Pigeon Pose. But who wants to be reborn as a pigeon? So we embody the open breasted dove, the archetype of peace.
Originally aired: April 1, 2021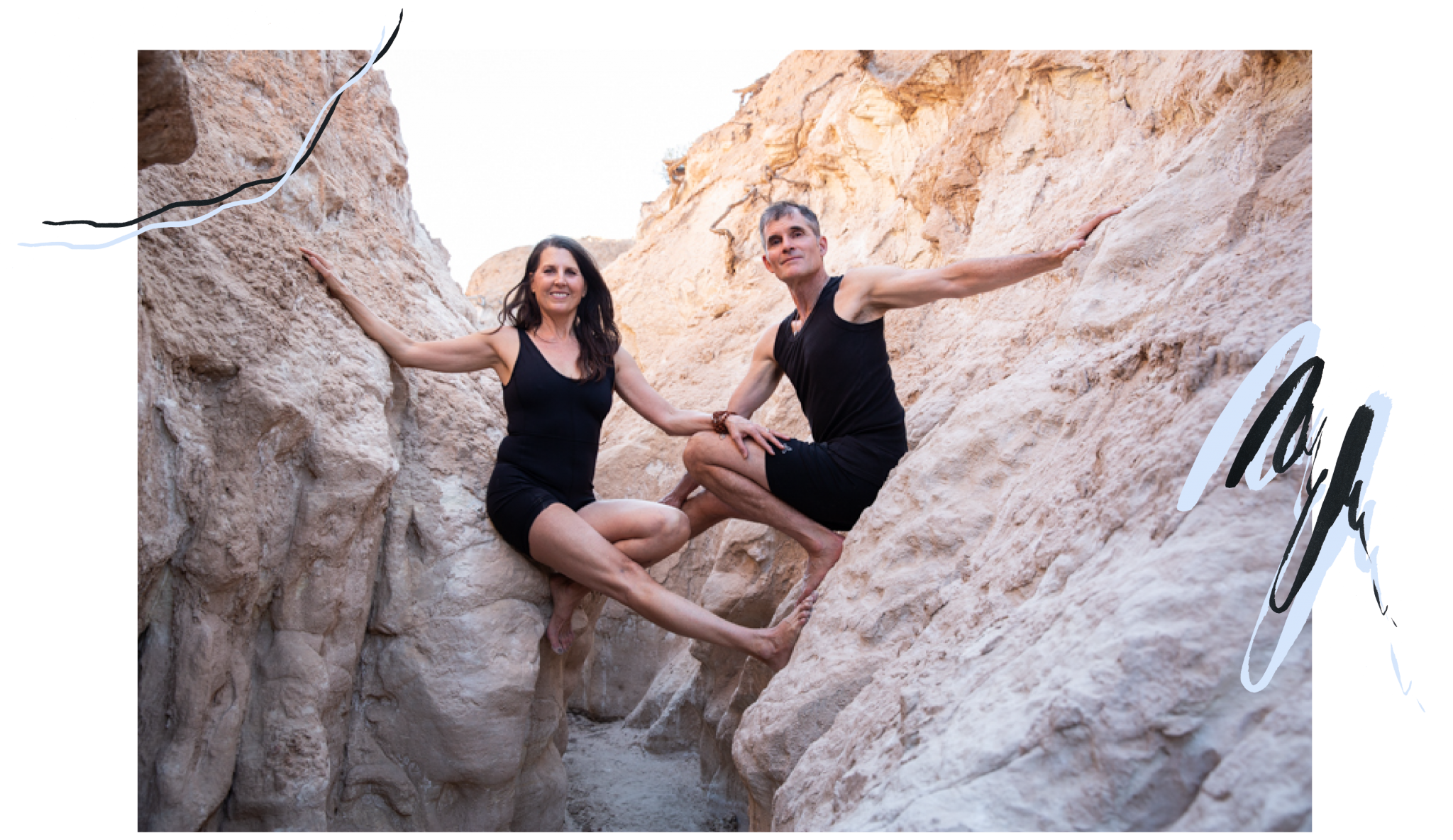 Prajna Yoga: Tias & Surya Little
Use this Image with Text block to balance out your text content with a complementary visual to strengthen messaging and help your students connect with your product, course, or coaching. You can introduce yourself with a profile picture and author bio, showcase a student testimonial with their smiling face, or highlight an experience with a screenshot.
Available in days

days after you enroll

Prajna Live | From Serpent to Dove
Yoga for Everyone
Being all inclusive is a central tenet of Prajna Yoga. Diversity makes our sangha (community) all the more dynamic and creative. Thus we are receptive to all walks of life, that is people of all color, caste, and creed. We do not discriminate on the basis of gender, age, economic status, or belief system. Our culture of inclusion enables us to better learn, grow, and thrive. Like a mala strung from many beads, our community finds beauty and strength from the unity of each unique individual.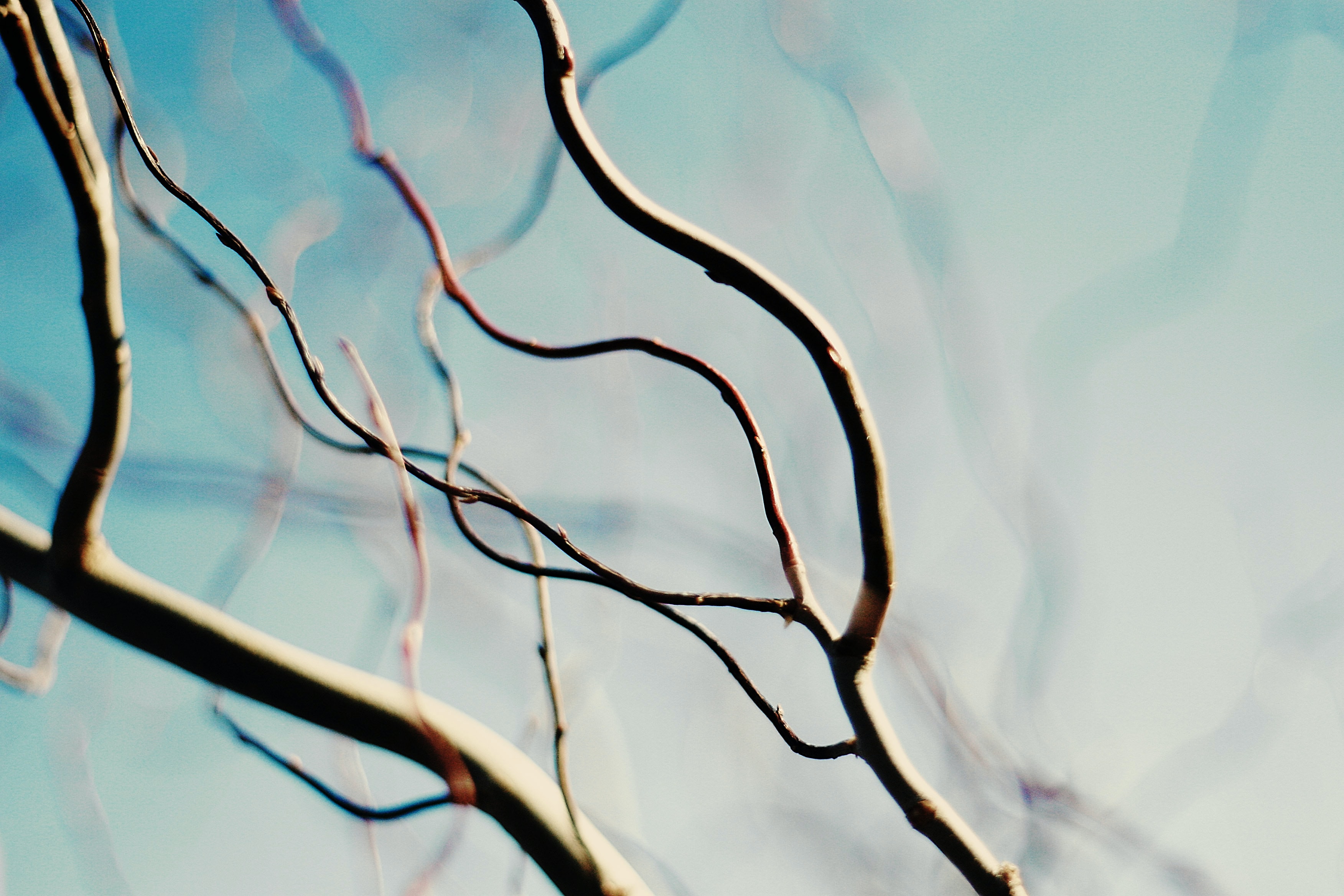 Learn Online with Tias & Surya
Study and practice by taking amazing courses with Prajna Yoga in one central location online. Whether to deepen your personal practice or to hone your teaching skills don't miss this opportunity to embody the wisdom of Prajna Yoga right in your own living room. We offer a rich weave of postural practice, meditation, anatomy, and wisdom study to help further you on your path.