The body is like a suspension bridge, held together by supporting cables and ropes. In this class we sense into the tendons and ligaments that hold muscle to bone. We loosen ties that are taut and strengthen those that are loose in order to achieve optimal balance and stability within our structure.
Originally aired: February 16, 2021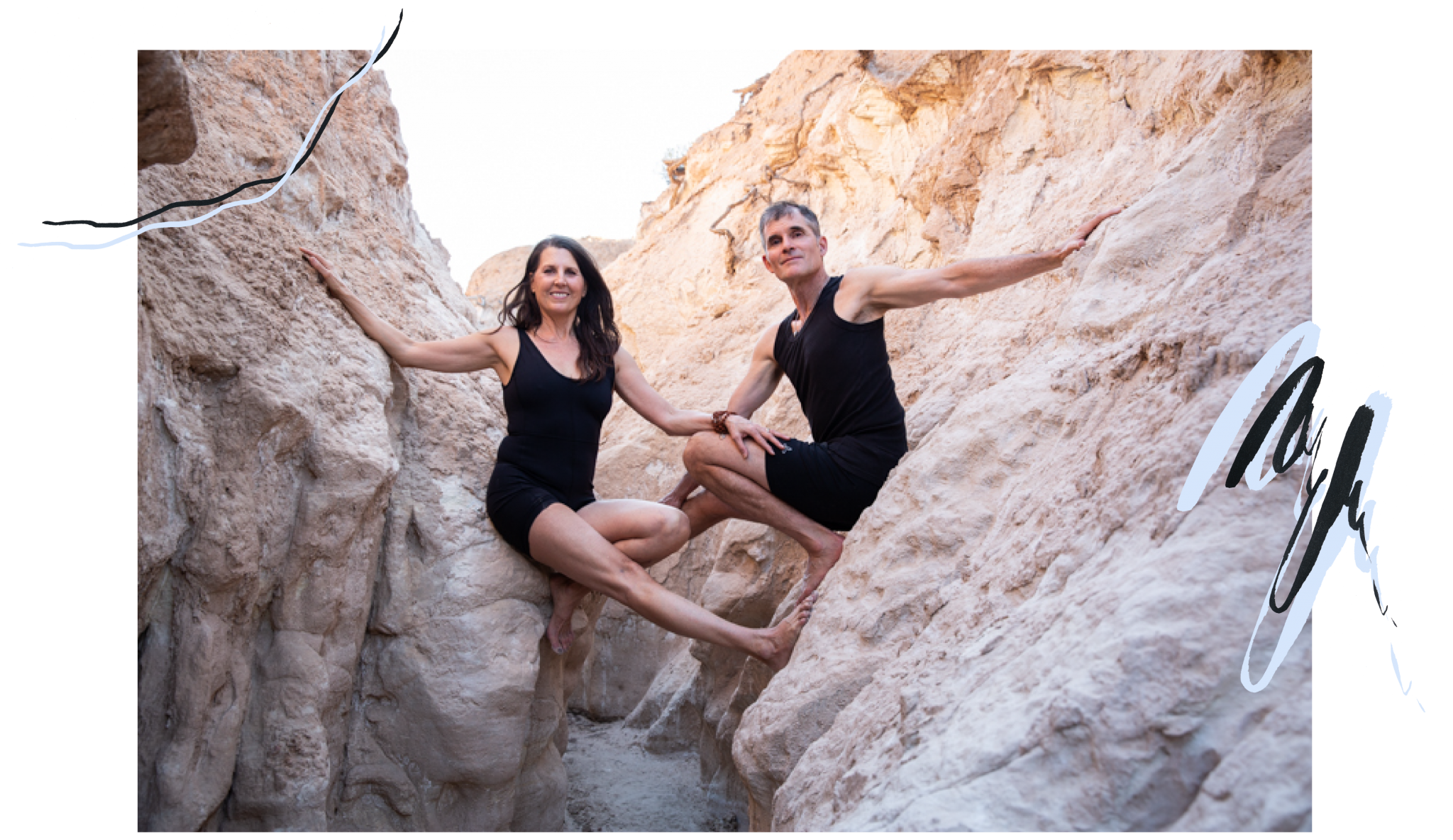 Prajna Yoga: Tias & Surya Little
Prajna Yoga makes its home in the foothills of Santa Fe, New Mexico – the home of Tias and Surya Little. We believe that yoga is a pathway that begins in the outer layers of body and mind and navigates inward to the mystical, subtle and rarely seen interior. We combine meditative practice with the power and grace of asana training. In a process that requires sensitivity and inner listening, we explore the sheaths of connective tissue, muscle and bone in order to bring about greater wakefulness, luminosity and space within.
At the forefront of the Western expression of yoga…
Prajna Yoga educates, inspires, and transforms. We preserve the ancient roots of yoga practice while integrating contemporary research on the mind-body connection.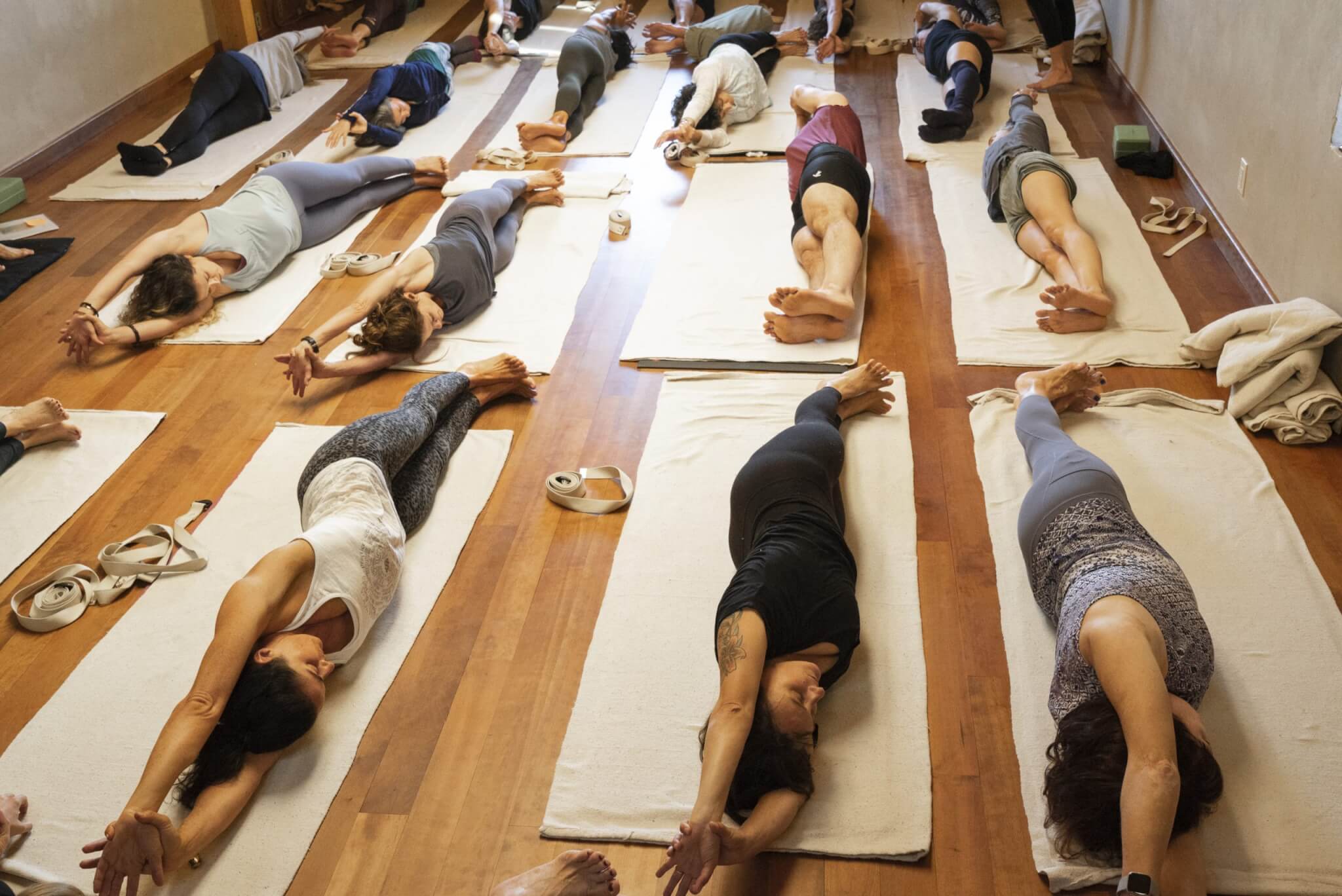 Available in days

days after you enroll

Prajna Live | Cables, Ropes, Ties, & Struts
Learn Online with Tias & Surya
Study and practice by taking amazing courses with Prajna Yoga in one central location online. Whether to deepen your personal practice or to hone your teaching skills don't miss this opportunity to embody the wisdom of Prajna Yoga right in your own living room. We offer a rich weave of postural practice, meditation, anatomy, and wisdom study to help further you on your path.