In this module we begin by opening to mystery, to the power of now and the practice of presence. We start the long climb from the feet to the crown of the head. We study the amazing, ever-changing fluid matrix of the fascia and how it provides support for all structures of the body. Pivoting off theme of connective tissue, we study inter-dependency, that is how all beings are woven together by shared experience. In the body, we build our temple from the ground up, so that the architecture of the feet establish integral alignment for the ankles, knees, hips and spine. Through floor work, standing poses and prop work, we open the pathway of energy through the legs. We investigate what it means to be a leader in today's larger community, not only as a teacher of postural yoga, but as a facilitator of change. We emphasize self practice, self inquiry and meditative wisdom to generate compassion and tolerance in order to meet the needs of diverse populations.
Mindfulness of body, breath and sensation is the basis for all we do. In this module we synthesize the foundational teachings on mindfulness from the early Buddhist tradition with the vibratory power and effulgence of yogic discipline.
Join Tias, Surya, and Djuna in this transformational journey!
Cost: $1,050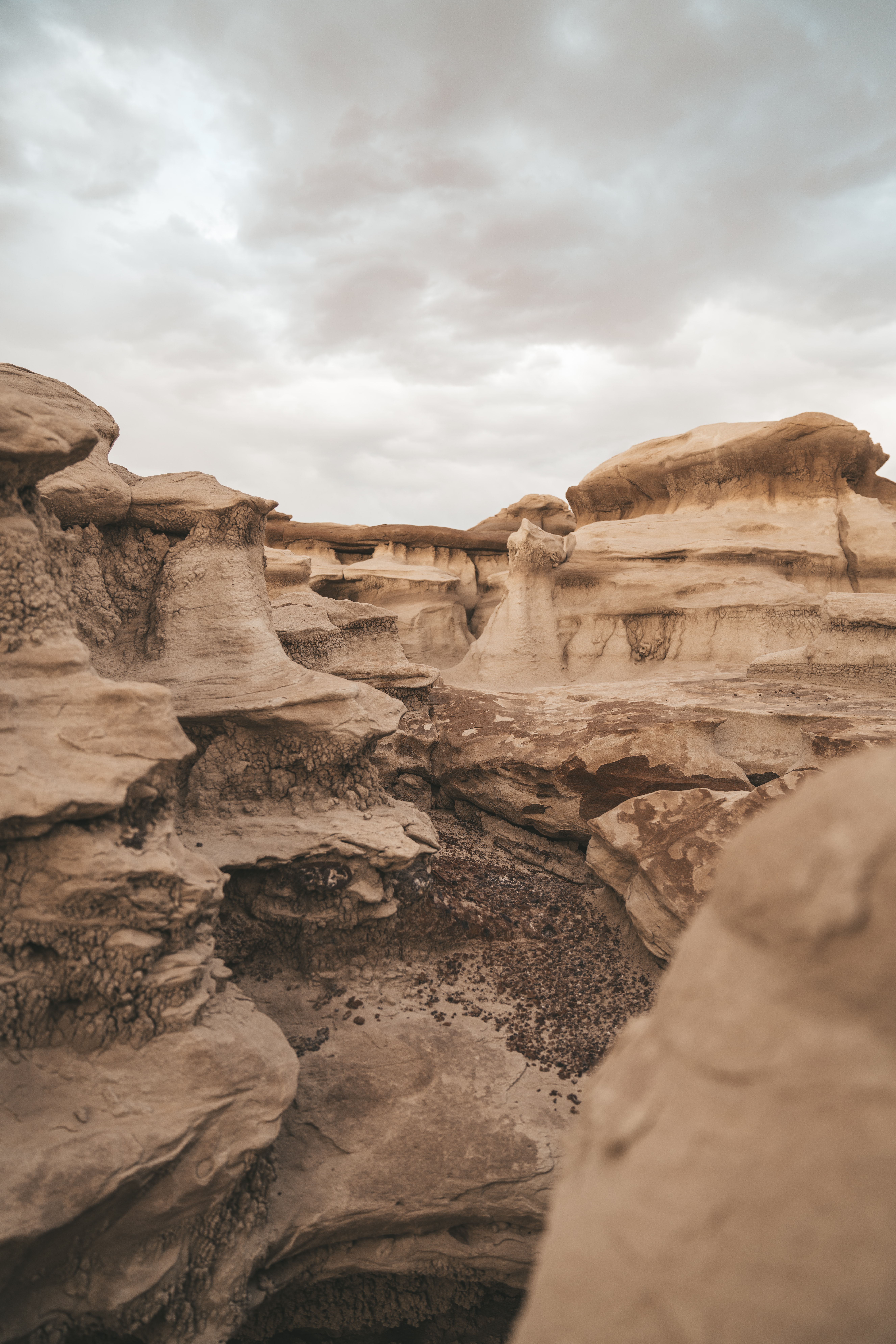 Schedule
Daily Live Zoom Sessions:
April 28 – May 2 | 9:30am – 1:30pm Mountain Time
May 5 – 9 | 9:30am – 1:30pm Mountain Time
Weekly Live Practices:
Tuesdays, April 27 & May 4 | 10:00 - 11:30am Mountain Time
Thursdays, April 29 & May 6 | 9:00 - 10:00am Mountain Time
Fridays, April 30 & May 7 | 10:00 - 11:30am Mountain Time
__________________________________________________
**This is the first module of our 200-Hour Foundational Teacher Training and counts as 60 hours/CE credits through Yoga Alliance
**Live attendance is required for Yoga Alliance credit
*All daily live sessions will be recorded and available in the Curriculum should you be unable to attend live.
Course of Study
The body's five myo-fascial sheaths
Bio-mechanical function of the planter fascia, metatarsals and ankles
Invoking the Three Jewels: the Buddha, Dharma and Sangha
Vibration, nadis and and the power of mantra
Yoga and the art of listening
Mindfulness of sensation and bodily pulsation
Insight meditation: turning the mind into an ally
Warrior, half-moon, triangle and flank pose
Building the body of ease: Restorative Yoga
Introduction to the Sanskrit language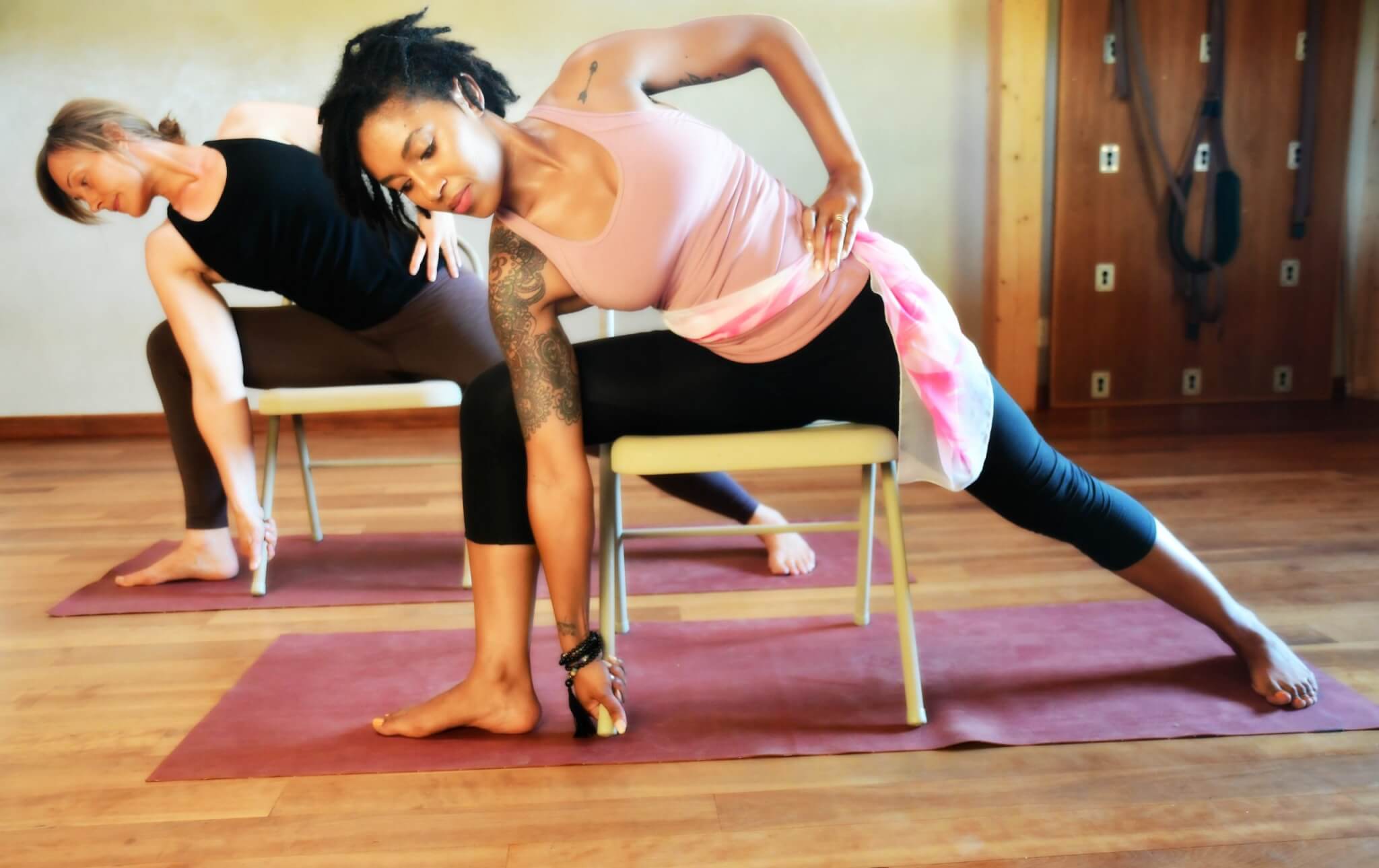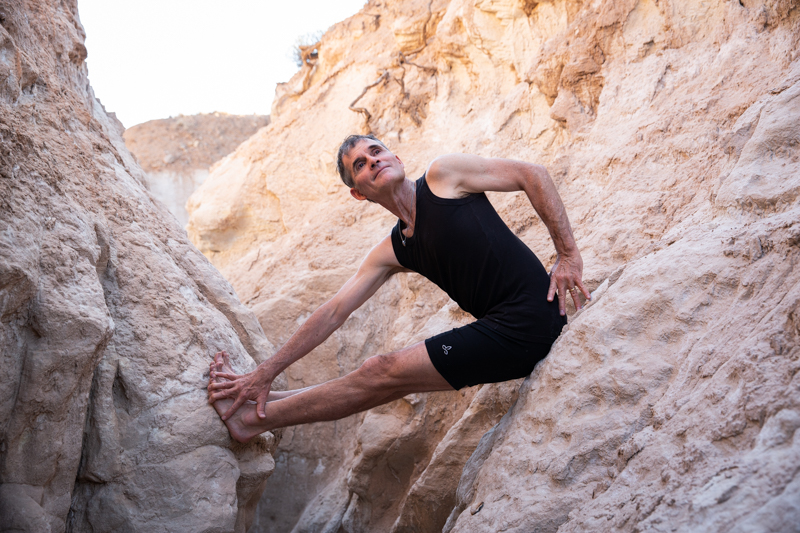 Tias Little
Tias began teaching the content for a foundational yoga training in 1998, shortly after his second trip to India to study yoga. A Buddhist yogi, he brings his wisdom of anatomy, the subtle body and insight meditation to the yoga practice. His degree in English inspires him to teach yoga through poetic and descriptive language.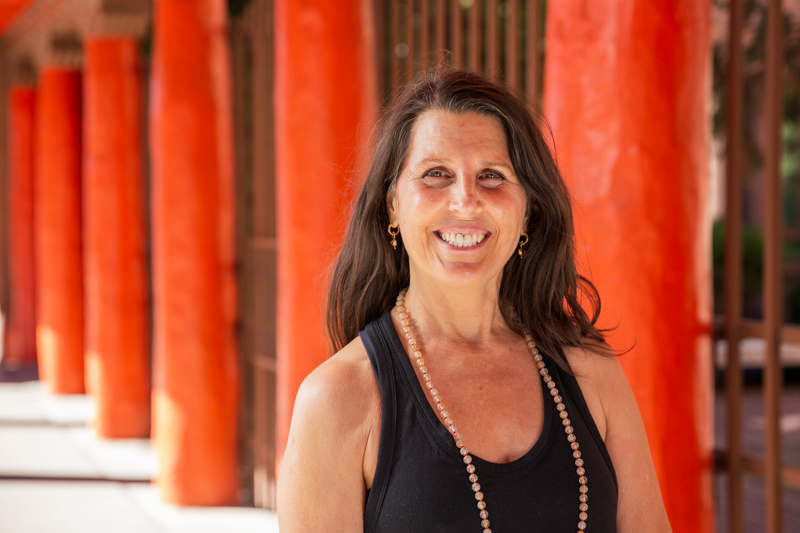 Surya Little
Surya brings to the mat a 30-year background in nutrition, a background in therapeutic yoga in the Iyengar method and a practice of Qigong and the Chinese Five Element Theory. Surya lived in India and Nepal for three years studying yoga. Her classes are dynamic and light-hearted while cultivating a strong mental and physical practice. She gives private yoga sessions and nutritional consultations.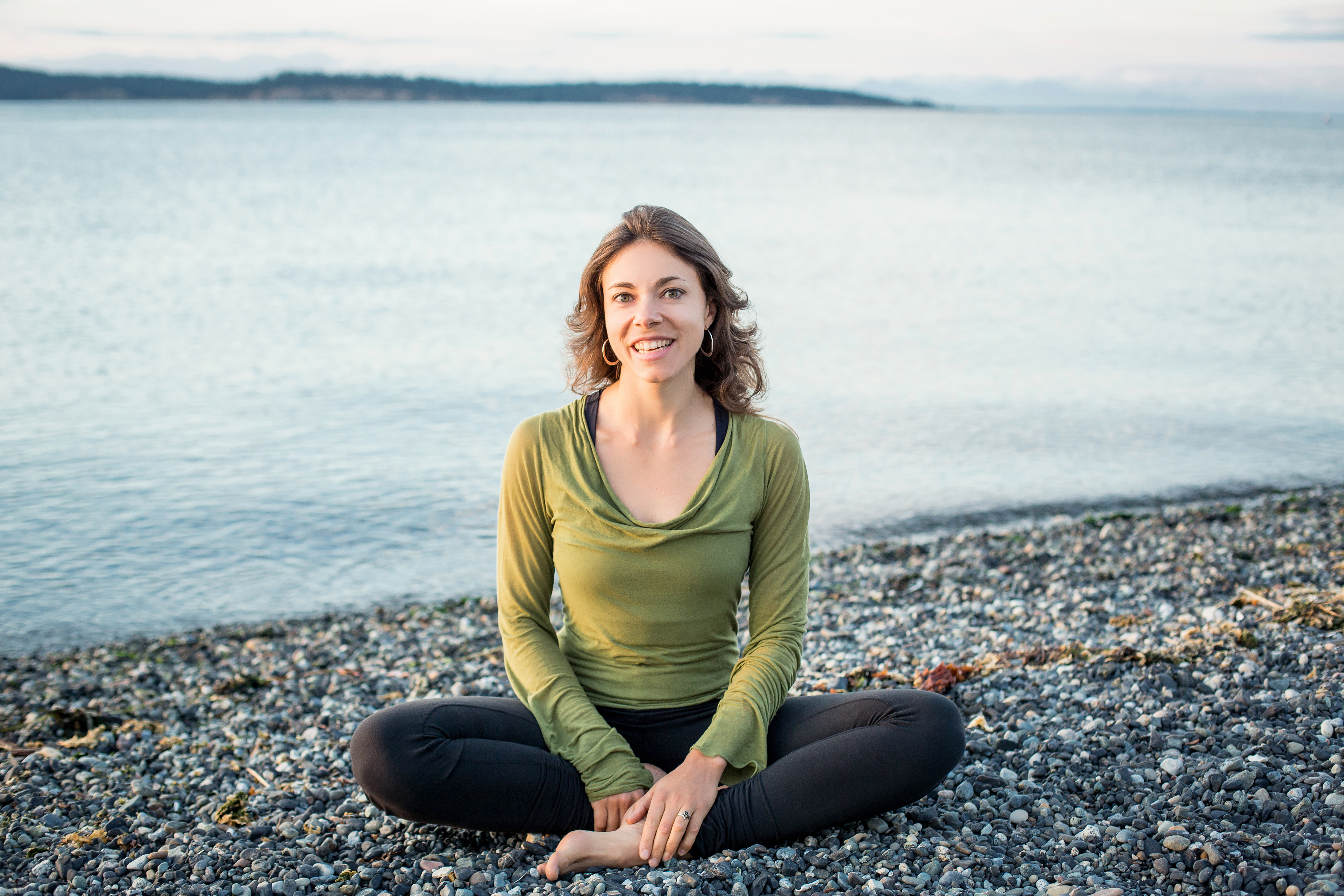 Djuna Devereaux
Djuna has been a student of Tias and Surya Little for 17 years and teaches Prajna Yoga nationally and internationally. She is also a certified yoga therapist in private practice and studies Somatic Experiencing through the Trauma Institute. Her highly accessible approach illuminates the depths of the yoga practice.