To open the heart-mind, we need a firm back and soft front. This module begins with the dynamic power of the coccyx and sacrum as the source for spinal motion. We do practices to mobilize and stabilize the lower back while strengthening the core musculature along the spine. We study the architecture of the pelvis and see how the pelvic diaphragm supports the respiratory diaphragm. Throughout the course we weave in strands of Patanjali's Yoga Sutras. Through the lens of the five yamas (ethics) we address the complex and divisive issues of today that involve race, gender, sexuality and power in our society. Through meditation, we further develop the witness consciousness, seeing the way thoughts, hopes and fears arise against the backdrop of a spacious and boundless "mind essence". We note the way stress, anxiety and the "busy brain" corrode the spirit.
Through supported postures for the lungs and heart we embody ease and serenity and in meditation yoke to the substratum of awareness that sustains all sentient beings.
Join Tias, Surya, Djuna, and special guest Michelle Johnson in this transformational journey!
Cost: $1,050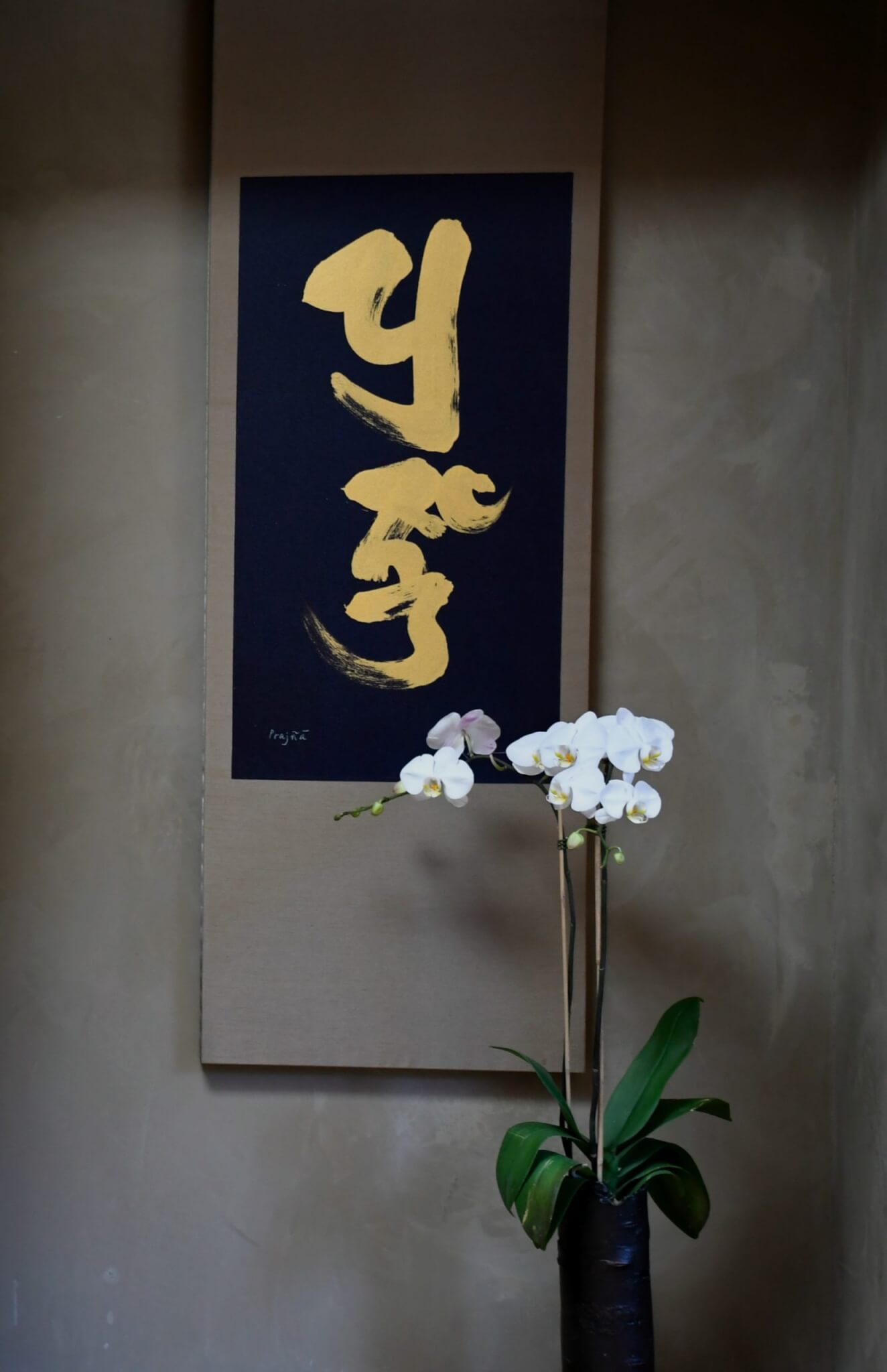 Schedule
Daily Live Zoom Sessions:
May 26 – 30 | 9:30am – 1:30pm Mountain Time

June 2 – 6 | 9:30am – 1:30pm Mountain Time
Weekly Live Practices:
Tuesdays, May 25 & June 1 | 10:00 - 11:30am Mountain Time
Thursdays, May 27 & June 3 | 9:00 - 10:00am Mountain Time
Fridays, May 28 & June 4 | 10:00 - 11:30am Mountain Time
______________________________________
**This is the second module of our 200-Hour Foundational Teacher Training and counts as 60 hours/CE credits through Yoga Alliance
**Live attendance is required for Yoga Alliance credit
*All daily live sessions will be recorded and available in the Curriculum should you be unable to attend live.
Course of Study
Opening the spine-pelvis connection
Build length and strength in the Iliopsoas muscle
Discover your own "breath print" and prepare for pranayama
Breathe without force but by opening to grace
Generate a capacity for both joy and pain in your heart
The serpent, the fish and the camel—postures to expand the heart-lung connection
Cultivate the internal lifts of mula and uddiyana bandhas
Qi gong practice--cultivating chi in the lower belly
The kidneys: the batteries of the body
Introduction to the chakras
The Yoga of Action: physical discipline, mindful reflection and heart connection
Kindness and Non harming toward self and other
Practices to embody trust and belonging in an uncertain world
How to find truth in a time of many falsehoods
Shakti and sexual power in the yoga room and society
Being generous in a culture of greed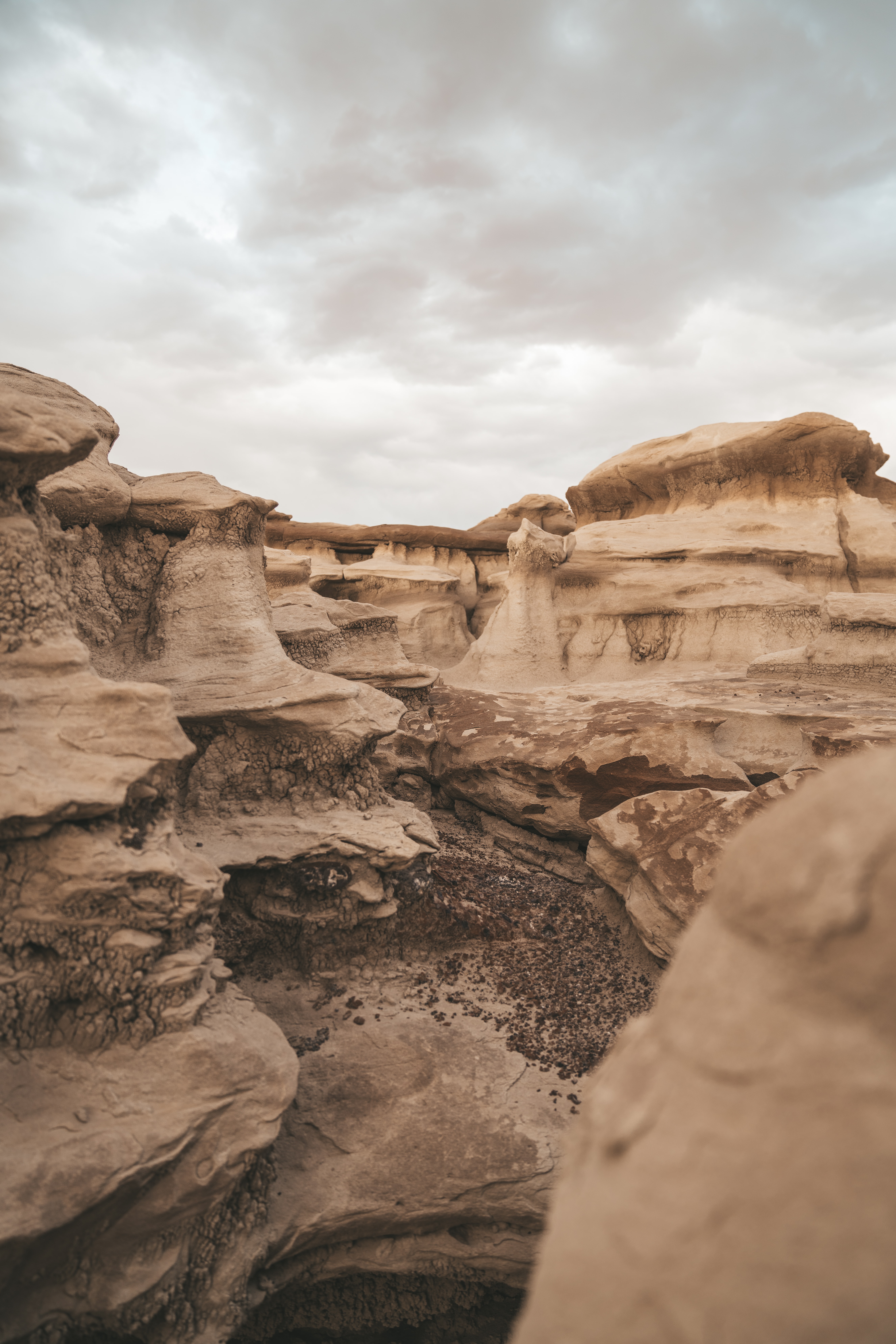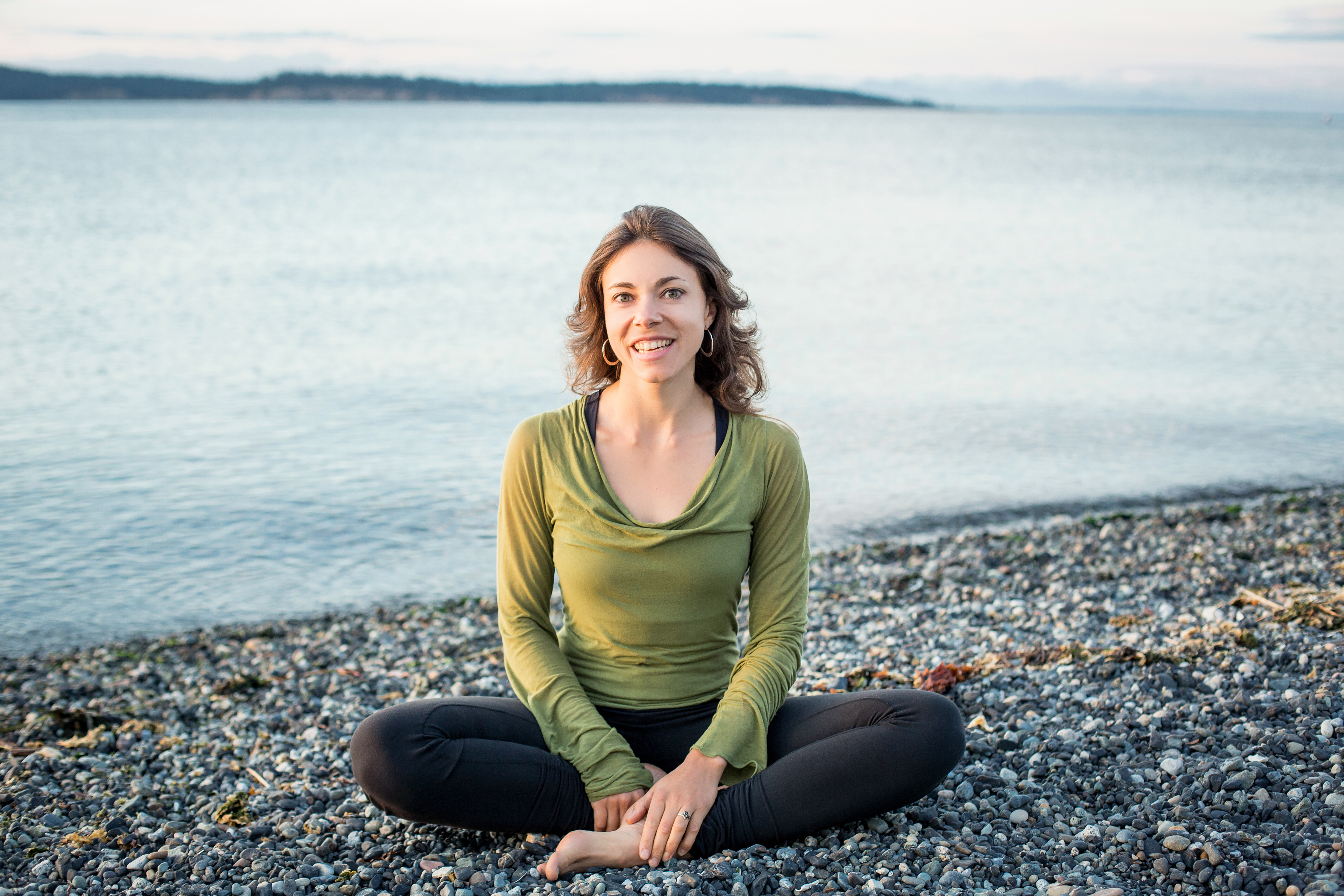 Djuna Devereaux
Djuna has been a student of Tias and Surya Little for 17 years and teaches Prajna Yoga nationally and internationally. She is also a certified yoga therapist in private practice and studies Somatic Experiencing through the Trauma Institute. Her highly accessible approach illuminates the depths of the yoga practice.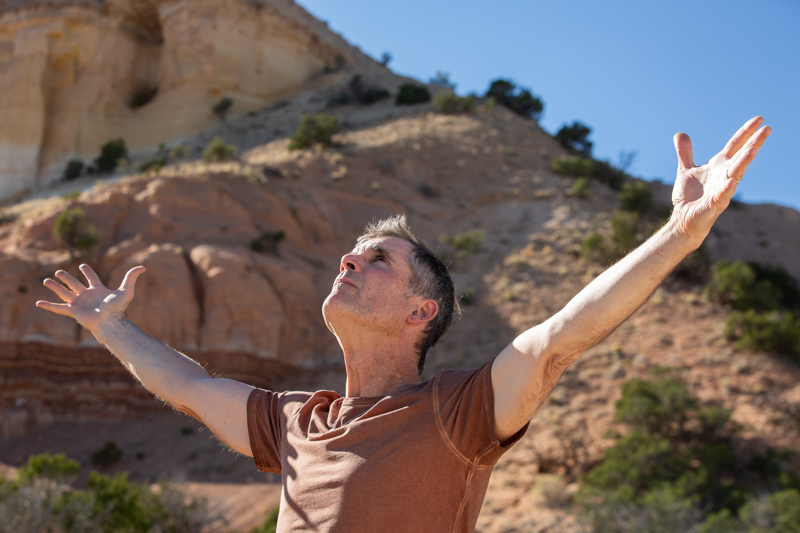 Tias Little
Tias began teaching the content for a foundational yoga training in 1998, shortly after his second trip to India to study yoga. A Buddhist yogi, he brings his wisdom of anatomy, the subtle body and insight meditation to the yoga practice. His degree in English inspires him to teach yoga through poetic and descriptive language.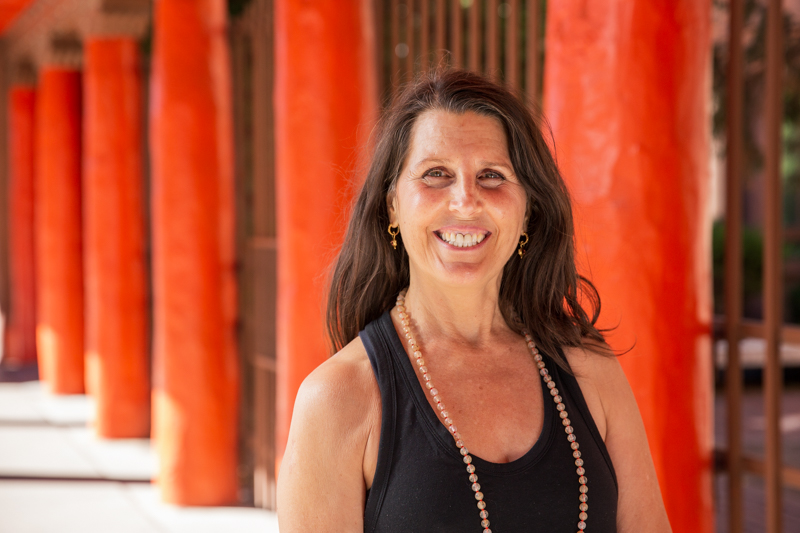 Surya Little
Surya brings to the mat a 30-year background in nutrition, a background in therapeutic yoga in the Iyengar method and a practice of Qigong and the Chinese Five Element Theory. Surya lived in India and Nepal for three years studying yoga. Her classes are dynamic and light-hearted while cultivating a strong mental and physical practice. She gives private yoga sessions and nutritional consultations.
Meet Special Guest Instructor
Michelle is a social justice warrior, author, dismantling racism trainer, empath, yoga teacher and practitioner, and an intuitive healer. With over 20 years of experience leading dismantling racism work and working with clients as a licensed clinical social worker, Michelle has a deep understanding of how trauma impacts the mind, body, spirit, and heart. Her awareness of the world through her own experience as a Black woman allows her to know, first-hand, how privilege and power operate. 
Michelle holds a Bachelors of Arts degree from the College of William and Mary and a Masters degree in Social Work from the University of North Carolina-Chapel Hill. She has worked in several non-profits and served as an elected official and on many non-profit boards of directors. Michelle has led Dismantling Racism Trainings with large corporations, small non-profits, and community groups, including the ACLU-WA, Duke University, Google, This American Life, The Center for Equity and Inclusion, Eno River Unitarian Universalist Church, Lululemon, and many others. She published Skill in Action: Radicalizing Your Yoga Practice to Create a Just World in 2017; her new book Finding Refuge: Heart Work for Healing Collective Grief comes out in July 2021 and is available for presale now. Michelle teaches workshops in yoga studios and community spaces nationwide. Visit her website to learn more about her work and the many events and trainings she offers each year.