THE ART OF SEQUENCING
Whether teaching classes on line or live in person, careful and intelligent sequencing is essential to every yoga class. Without proper sequencing, a class can leave the student ungrounded and imbalanced. Like a good chef who knows how to skillfully combine ingredients, the mindful yoga teacher blends poses to create a feeling of integrity and wholeness. In this course Tias and Surya share their combined 50 years of study, practice and teaching on how to design classes that are dynamic, playful, enlightening and creative. Known for their integrity, authenticity and wisdom, Tias and Surya share the art of teaching that has made them so successful and real over the years. You will learn not only how to weave a class together, but how to stand in a leadership role within your community at this time of upheaval and uncertainty.
---
CREATIVE ADJUSTING
In this time of distance learning, it is important that the teacher be able to guide and " adjust" the student with verbal cuing. In this part of the course, we support on-line teachers and teachers in the yoga room to find the best descriptive language to facilitate opening in a posture. Tias and Surya coach on how to articulate actions in the pose when teaching. This will help maximize the physiological benefits of a pose, reduce anxiety, build immunity and find peace. This course of study also includes how to further "adjust" postures by guiding students in the creative use of props, furniture or wall space in order to help students experience ease and grace in their structure.
---
COST: $725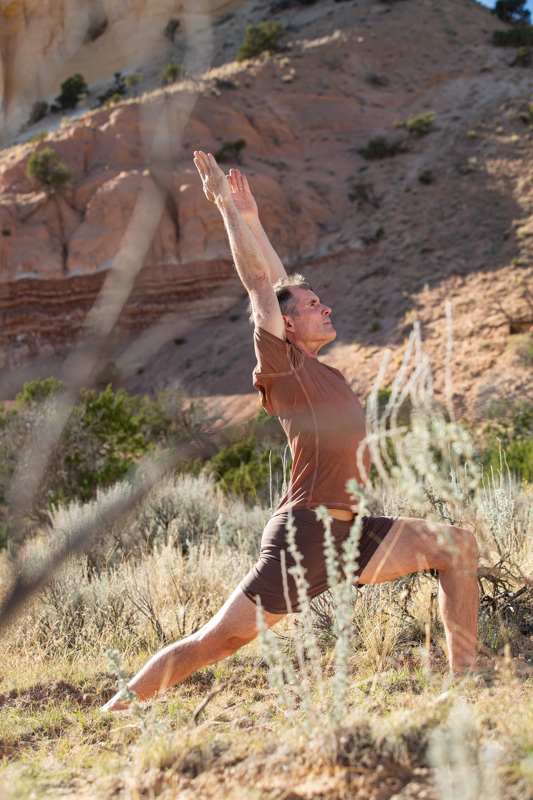 The Art of Sequencing:
Course of Study
Create both dynamic and restorative "yin" style classes
Design intelligent sequences involving themed classes, pose combinations, class pacing, and duration of holds
Master the "Entry and Exit," learning how to open and close a class by weaving together mindfulness and meditation 
Learn how to meet the needs of a wide student body through the use of props
Avoid posture combinations that cause strain and aggravation
Teach with a theme and design classes for the hip joints, shoulders, low back, etc.
Integrate the "Central Axis" – sequencing toward and away from the mid-line of the body
Learn how to help students reduce anxiety, sleeplessness, and stress
Creative Adjusting:
Course of Study
Cultivate a clear language that directs a student toward a structural release
Identify postural dynamics in the legs, pelvis, shoulders and spine, and recognize strain patterns through visual assessment
Gain techniques to adjust students in restorative poses
How to "adjust" students with the use of props
Learn to guide students in unsupported and supported postures
Develop a language of yoga that is invitational while directing student to experience tranquility and space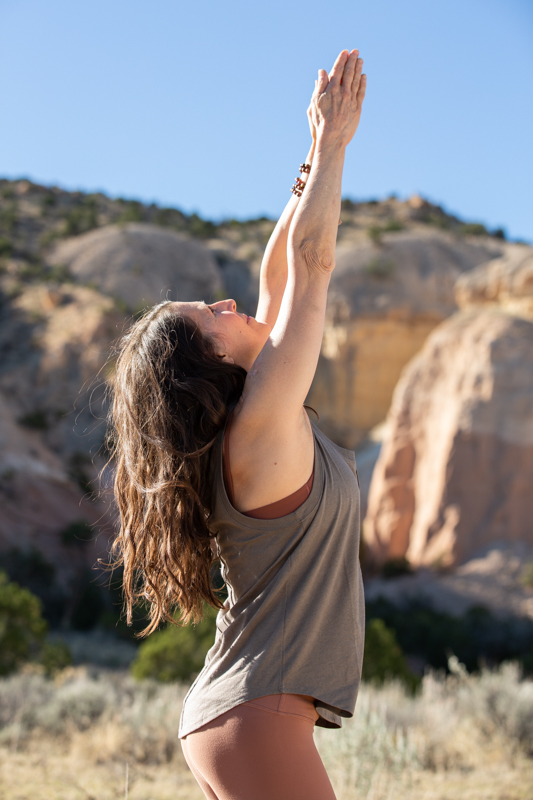 The curriculum block is dynamic. As you add curriculum to your course, you'll see it automatically populate here.
EXAMPLE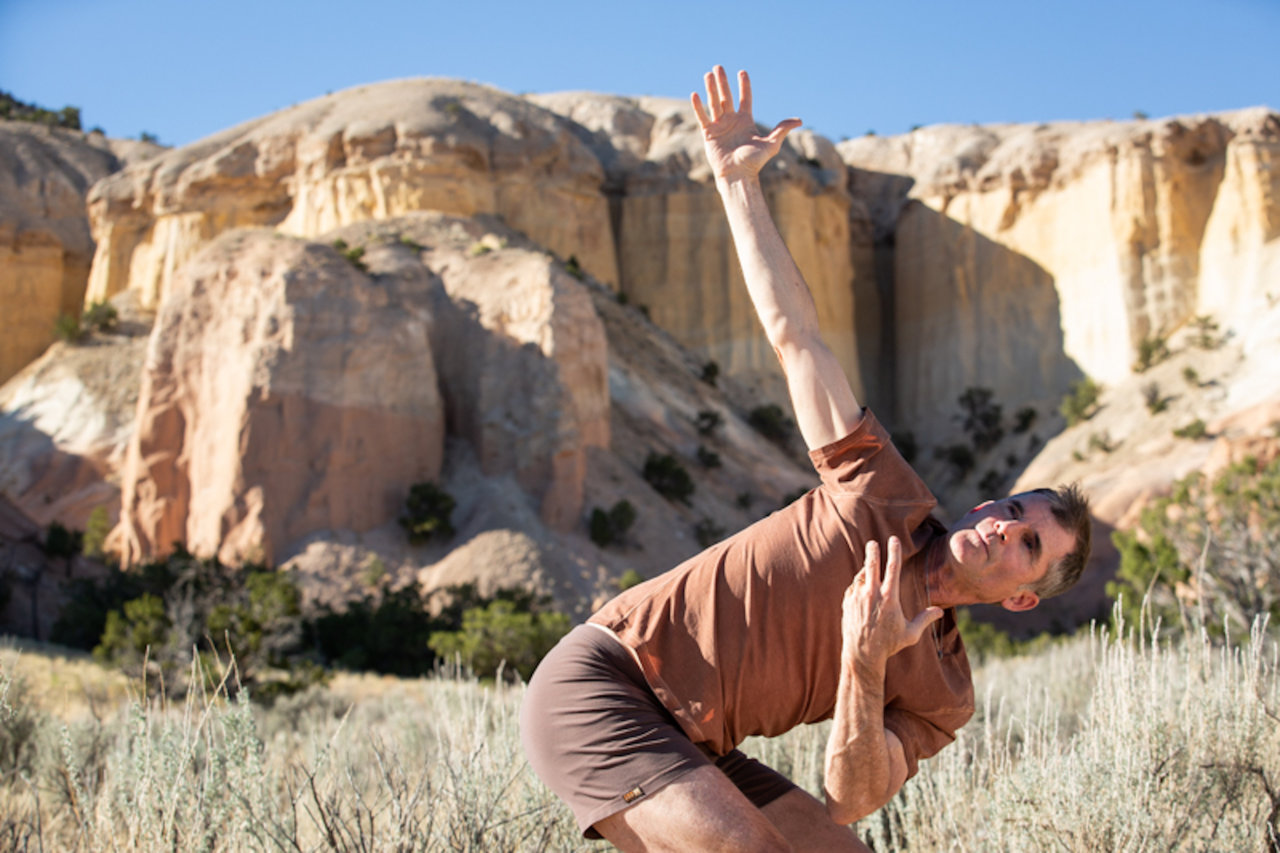 BONUS CLASSES
With registration, you will receive TWO free Prajna Live classes, each of which will compliment the Sequencing and Adjusting Training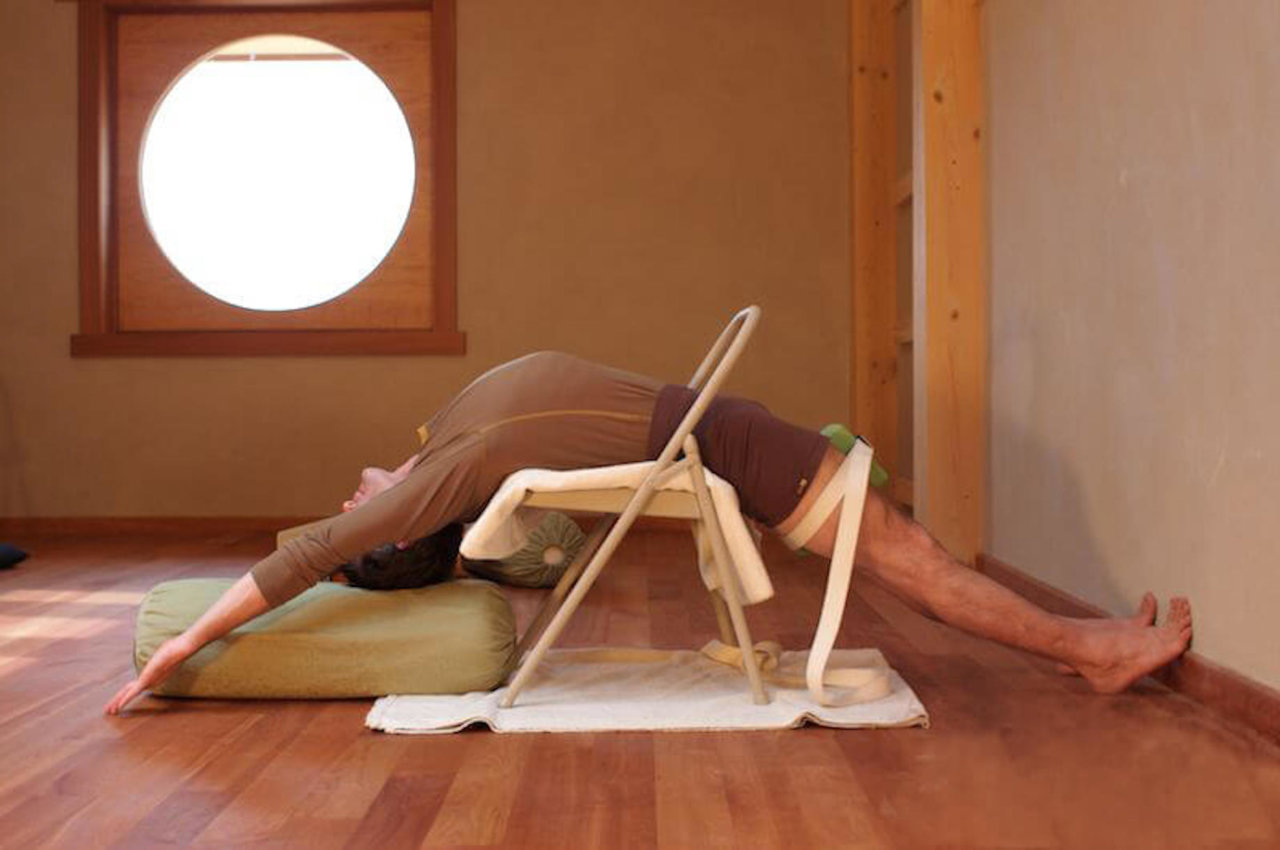 LIVE ZOOM
This module contains live Zoom meetings & lectures with Tias & Surya, and a library of supplemental material at your fingertips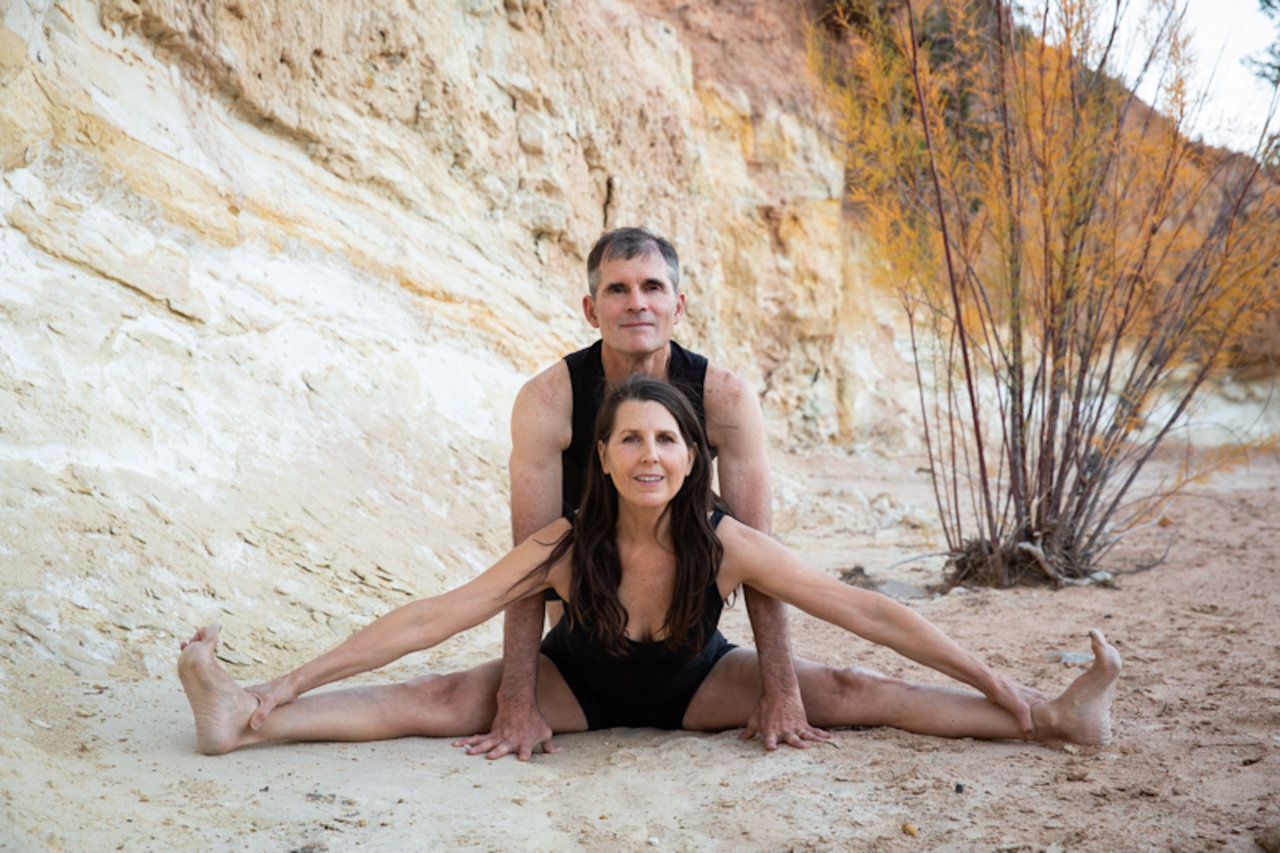 30 HOURS OF CREDITS
30 hours of total combined live training, pre-recorded material, classes, homework, and mentorship (available for CE credits through Yoga Alliance)