Being in relationship with family members, partners, and spouses is a most difficult yoga. It requires adaptability, resilience, and kindness. At this time of social distancing, amidst the prevalent fear of the coronavirus, communication between family members can become inflammatory. This seminar investigates three key components that are essential for a balanced relationship: right speech, right action, and right mindfulness. In the face of uncertainty, complexity, fear, and isolation, we explore the way that relationships are challenged at this time and how to embody yoga in relationship.
Note: THIS EVENT HAS PASSED. The recording is available for you from Tias's live webinar on June 25, 2020 should you wish to purchase. Thank you!
Join Tias for this special course!
Course Curriculum
Available in days

days after you enroll

The Yoga of Relationships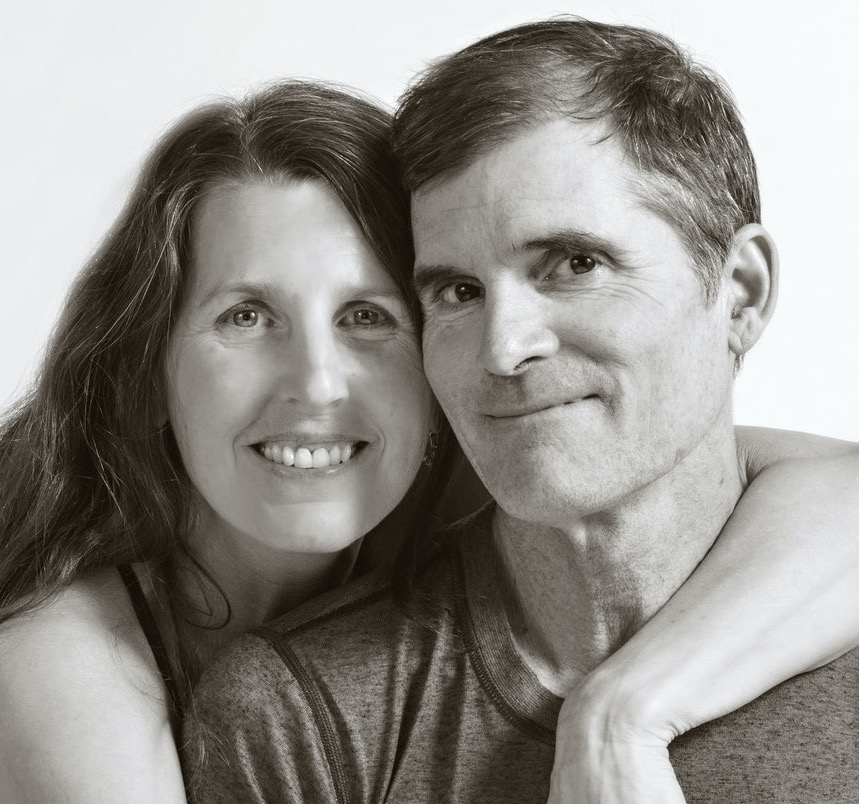 Prajna Yoga: Tias & Surya Little
Prajna Yoga makes its home in the foothills of Santa Fe, New Mexico – the home of Tias and Surya Little. We believe that yoga is a pathway that begins in the outer layers of body and mind and navigates inward to the mystical, subtle and rarely seen interior. We combine meditative practice with the power and grace of asana training. In a process that requires sensitivity and inner listening, we explore the sheaths of connective tissue, muscle and bone in order to bring about greater wakefulness, luminosity and space within.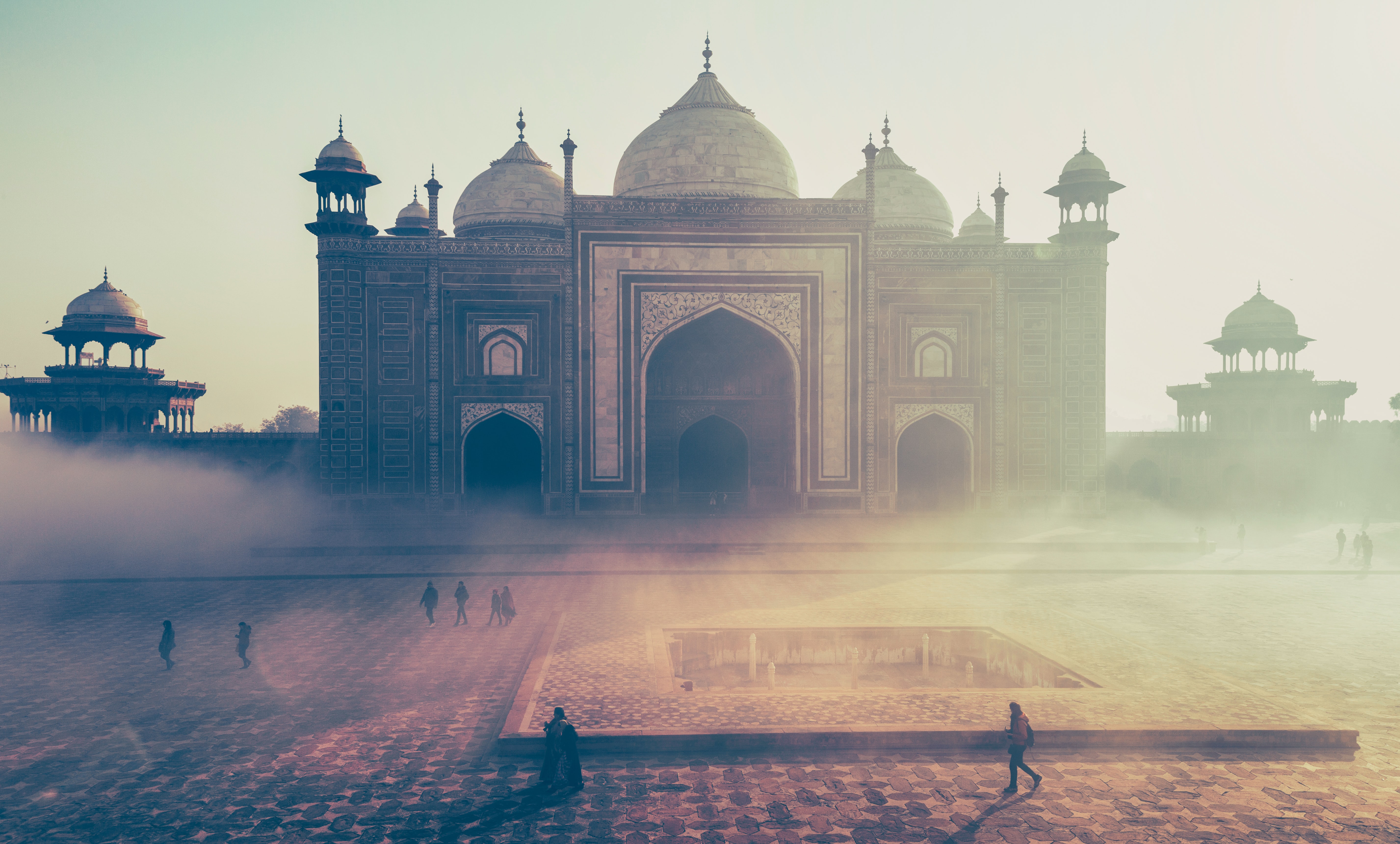 Journey Inward
In Sanskrit, the word Prajna means insight, deep understanding, and mindfulness. It suggests a dynamic embodied wisdom that permeates every cell and every tissue in the body. Prajna Yoga is a profound journey inward.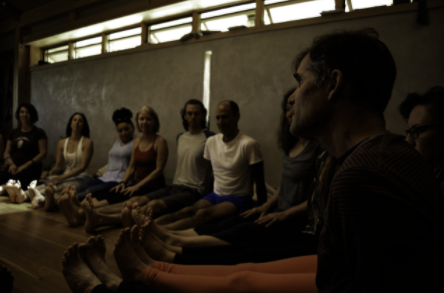 Study with Prajna
Whether you are looking to return to your center in your personal practice, become a certified yoga teacher in the methods of Prajna, expand your practice into yoga therapy or simply looking to learn from us online, we have offerings to meet you where you are.