In Chinese astrology, 2022 is the year of the tiger. This class is devoted to the Tiger Pose (vyaghrasana) in order to build virility inside. This posture generates spring in the legs and vitality in the spine.
Originally aired: January 11, 2022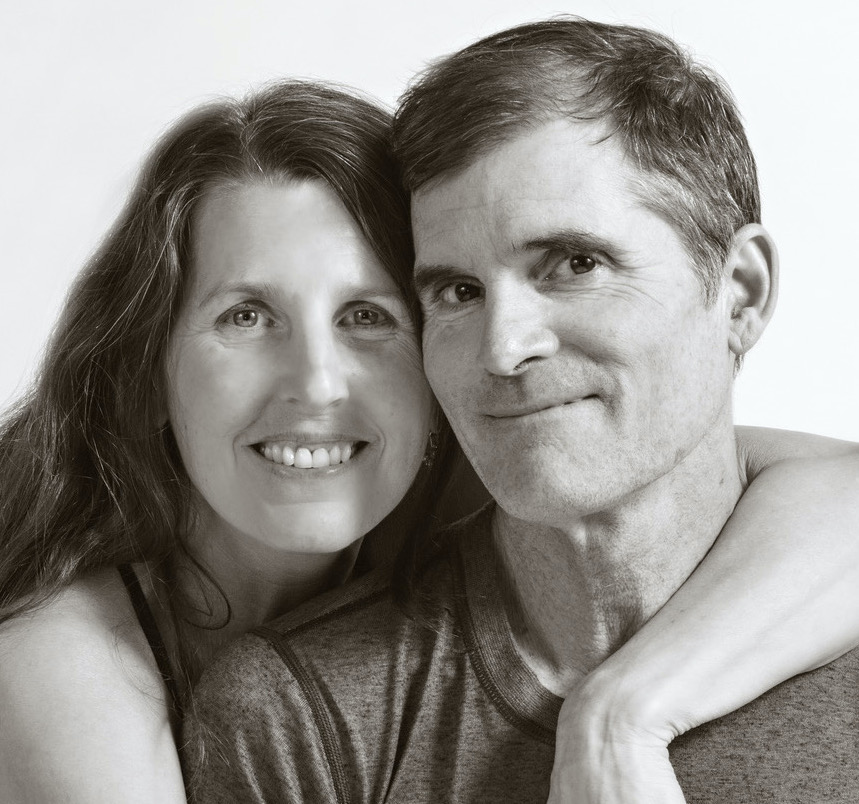 Prajna Yoga: Tias & Surya Little
Prajna Yoga makes its home in the foothills of Santa Fe, New Mexico – the home of Tias and Surya Little. We believe that yoga is a pathway that begins in the outer layers of body and mind and navigates inward to the mystical, subtle and rarely seen interior. We combine meditative practice with the power and grace of asana training. In a process that requires sensitivity and inner listening, we explore the sheaths of connective tissue, muscle and bone in order to bring about greater wakefulness, luminosity and space within.
Available in days

days after you enroll

Prajna Live | Tiger Pose in the Year of the Tiger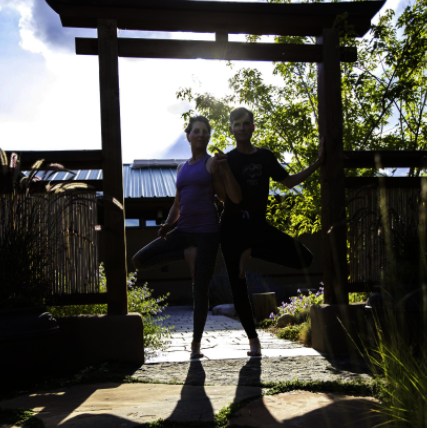 Honoring Lineage
Prajna Yoga has many different influences via a variety of lineages. Our teaching is a direct expression of the many devoted masters and practitioners who proceed us on this path. Like a bead on a mala, our work is linked to a long history of meditative practices. Thus we are part of a living, breathing dynamic tradition.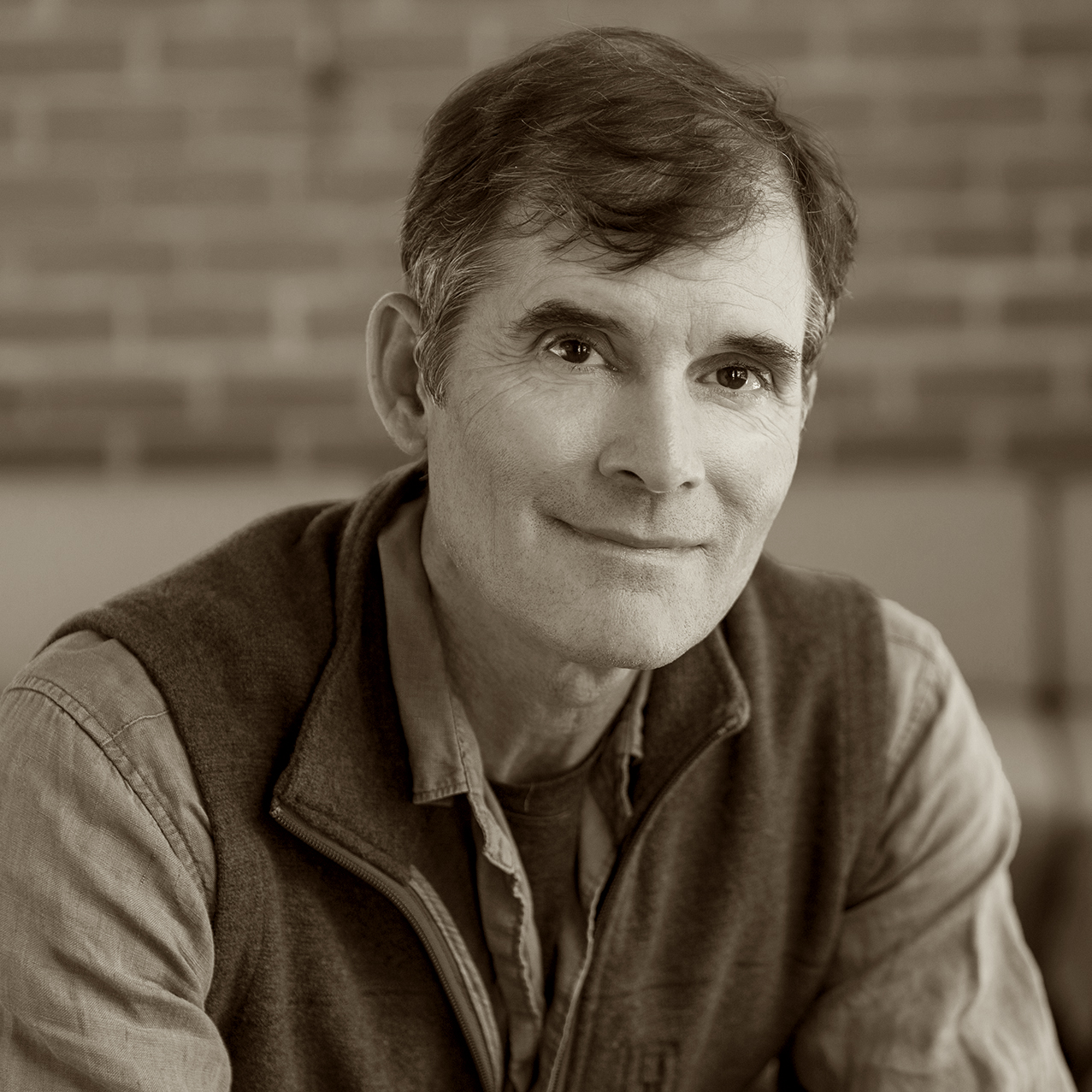 Study with Tias
Provocative, subtle, learned, and humorous, Tias' offerings prove a delightful way to learn. His combination of creative language and anatomical detail is unparalleled in yoga today. While in-depth and profound, his way of being is approachable, generous, and kind.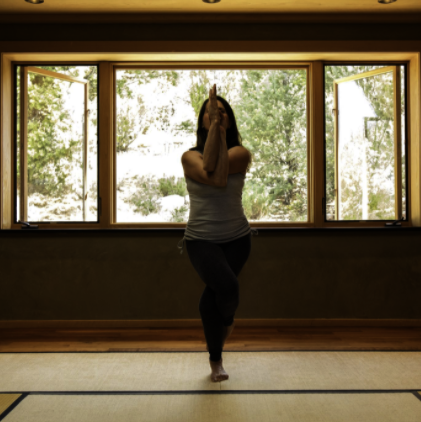 Study with Surya
Intuitive and inspiring, Surya brings a dynamic yet compassionate presence to the classroom. Her understanding of the body is deeply rooted in diet, herbal remedies, and nutritional supplements. She specializes in women's health and self-care, helping guide women to optimal well-being.