In this delightful and uplifting class, we build core connection through arm balances, headstand, and shoulder stand. Tias introduces several variations on head balance and provides key instruction on the forearm balance. Come prepared to add depth and diversity to your practice.
Originally aired: May 27, 2020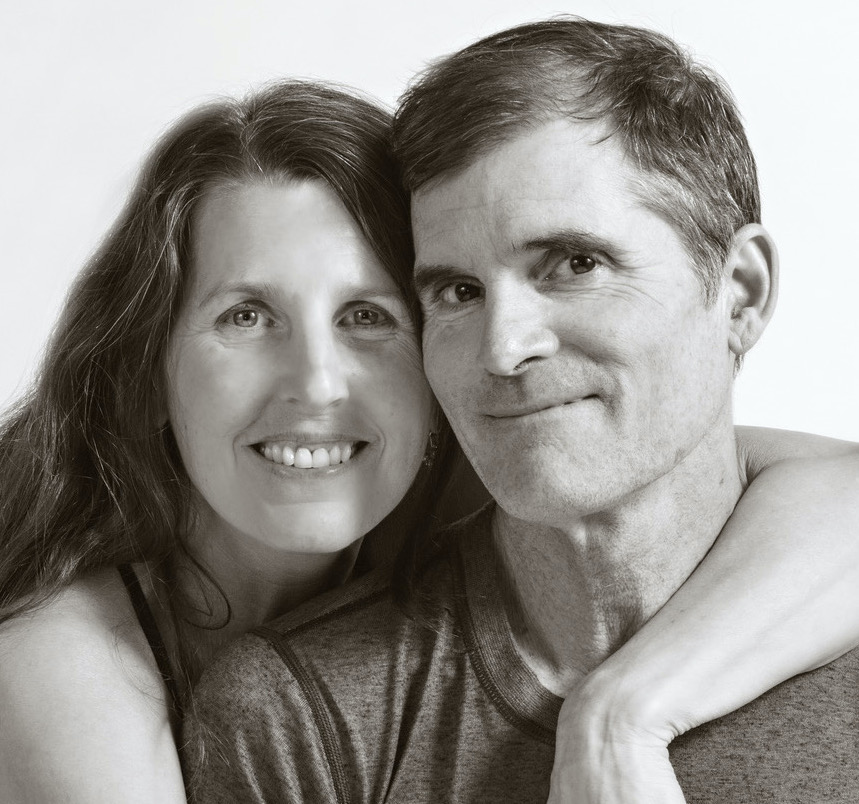 Prajna Yoga: Tias & Surya Little
Prajna Yoga makes its home in the foothills of Santa Fe, New Mexico – the home of Tias and Surya Little. We believe that yoga is a pathway that begins in the outer layers of body and mind and navigates inward to the mystical, subtle and rarely seen interior. We combine meditative practice with the power and grace of asana training. In a process that requires sensitivity and inner listening, we explore the sheaths of connective tissue, muscle and bone in order to bring about greater wakefulness, luminosity and space within.
Available in days

days after you enroll

Prajna Live | Stability, Lightness, and Freedom: Intermediate Shoulders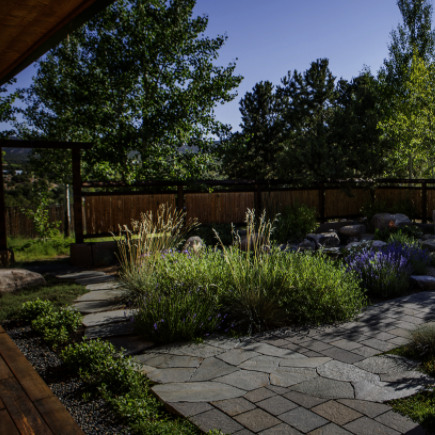 The Prajna Temple
Prajna Yoga makes its home in the foothills of Santa Fe, New Mexico, at the founders' home, Tias and Surya Little, where they have lived since 1997. The Prajna Yoga Temple, handcrafted with the aesthetic of Japanese temple design, is an exquisite facility to support students who want to explore the healing arts of yoga.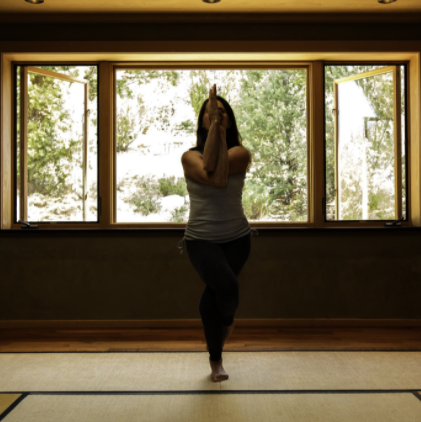 Honoring Lineage
Prajna Yoga has many different influences via a variety of lineages. Our teaching is a direct expression of the many devoted masters and practitioners who proceed us on this path. Like a bead on a mala, our work is linked to a long history of meditative practices. Thus we are part of a living, breathing dynamic tradition.