Amidst the threat of the coronavirus there is significant worry, sleeplessness and mental anguish around us. This class guides students in movements to reduce fatigue and release stress buried in the body. By the application of supported postures, the aim of this class is to soothe the nervous system, reduce strain in the connective tissues and bring calm to your mind. By grounding and rejuvenating your nerves you will sleep better and have more ease in the midst of your daily routine.
Originally aired: April 24, 2020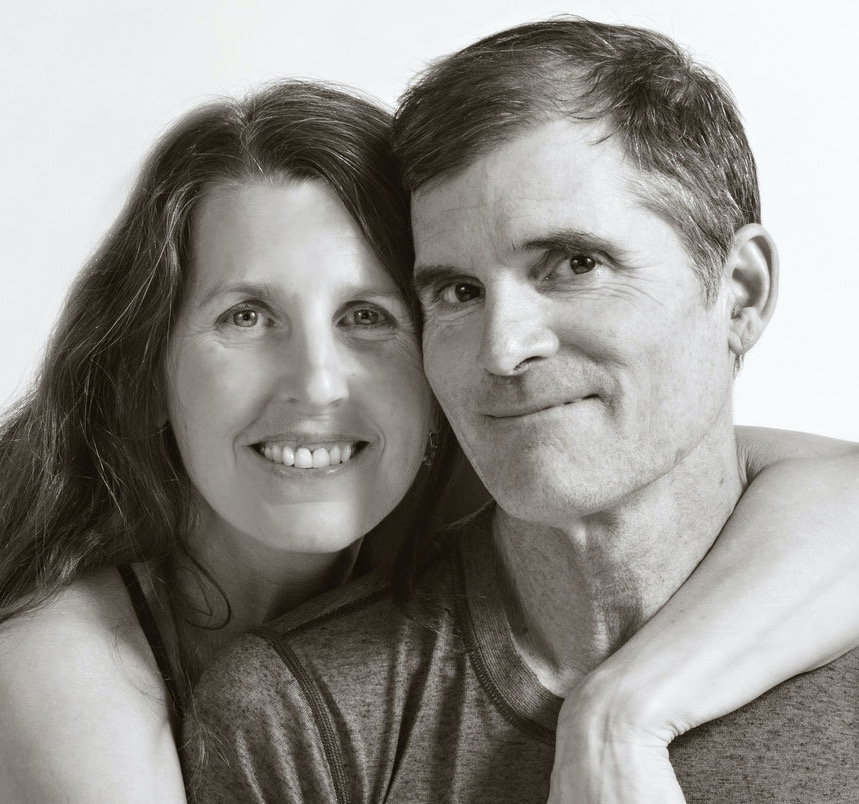 Prajna Yoga: Tias & Surya Little
Prajna Yoga makes its home in the foothills of Santa Fe, New Mexico – the home of Tias and Surya Little. We believe that yoga is a pathway that begins in the outer layers of body and mind and navigates inward to the mystical, subtle and rarely seen interior. We combine meditative practice with the power and grace of asana training. In a process that requires sensitivity and inner listening, we explore the sheaths of connective tissue, muscle and bone in order to bring about greater wakefulness, luminosity and space within.
Available in days

days after you enroll

Prajna Live | Revitalize and Recharge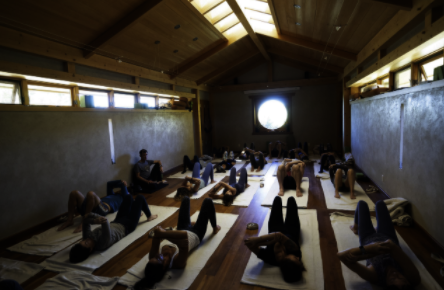 SATYA
At Prajna Yoga, we designed a totally unique body of work to support ease, joy, and flow in the body. SATYA (Sensory Awareness Training for Yoga Attunement) is like a combination of dance, yin yoga, Feldenkrais, and myofascial release. This practice reduces fatigue by filling the body in prana. In order to sustain a practice for many decades, SATYA practice is a must.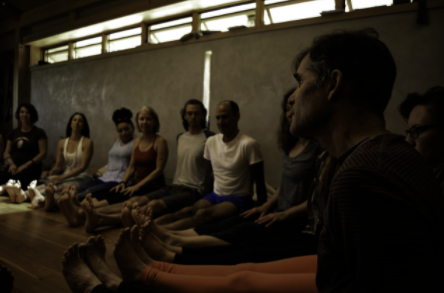 Learn from Tias & Surya
Prajna Yoga offers one of the most in-depth, comprehensive, and transformational yoga teacher training programs available today. We provide rich and varied curricula that meets the highest standards for the 200 and 300-Hour Registered Yoga Teacher (RYT) Yoga Alliance certification.