In this class we use a physioball or tennis ball to release held tension in the myofascia. We combine SATYA movements with direct stimulation using the ball on the connective tissues of the back, sides and front. This practice irrigates blood into the soft tissue while releasing adhesions and trigger points.
Have a small physioball (the size of a softball) for the practice in order to experience powerful releases along your spine, pelvis and shoulder girdle.
Originally aired: June 10, 2020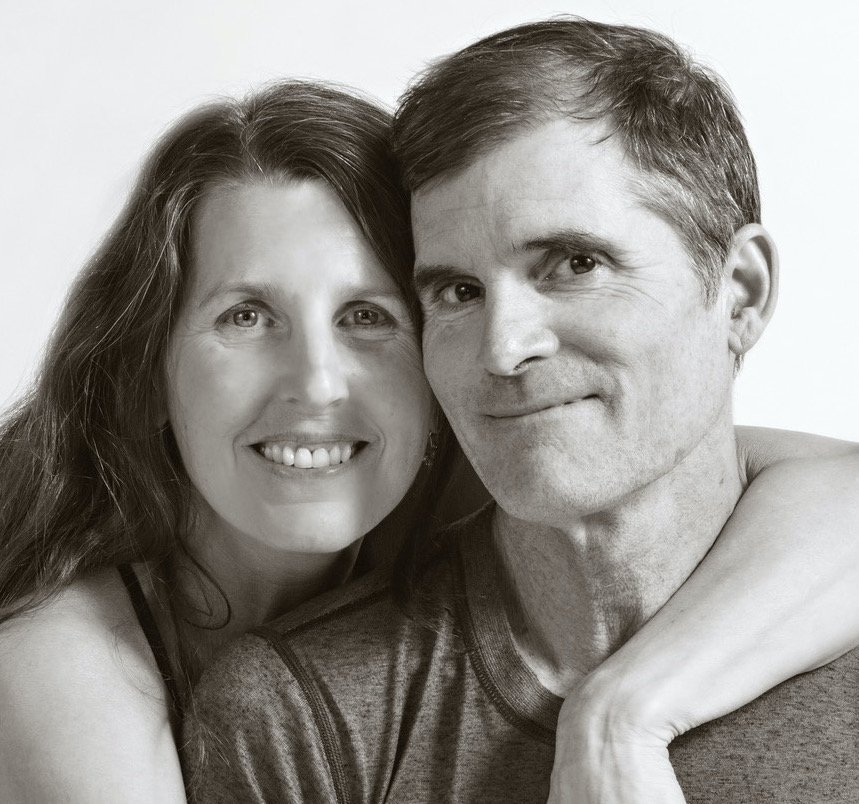 Prajna Yoga: Tias & Surya Little
Prajna Yoga makes its home in the foothills of Santa Fe, New Mexico – the home of Tias and Surya Little. We believe that yoga is a pathway that begins in the outer layers of body and mind and navigates inward to the mystical, subtle and rarely seen interior. We combine meditative practice with the power and grace of asana training. In a process that requires sensitivity and inner listening, we explore the sheaths of connective tissue, muscle and bone in order to bring about greater wakefulness, luminosity and space within.
Available in days

days after you enroll

Prajna Live | Pressure Point Therapy in SATYA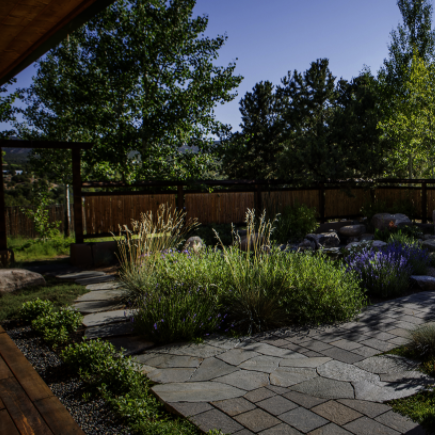 The Prajna Yoga Temple
Our Prajna Studio, located in the heart of the Sante Fe mountains, is an eco-designed, hand-forged temple that provides an intimate backdrop for your pathway experience.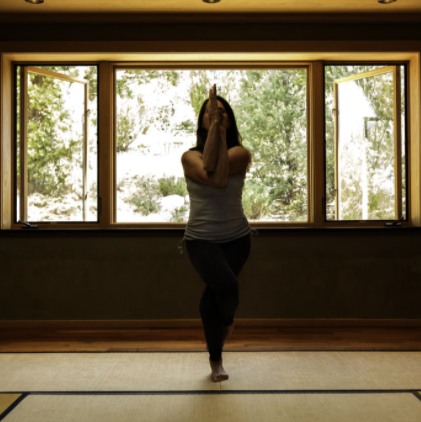 Study with Prajna
A pathway of intimate classes, retreats, and training born from deep practice. Surya and Tias get to know each yogi individually, guiding them in their aspirations and awakening their practice for years to come.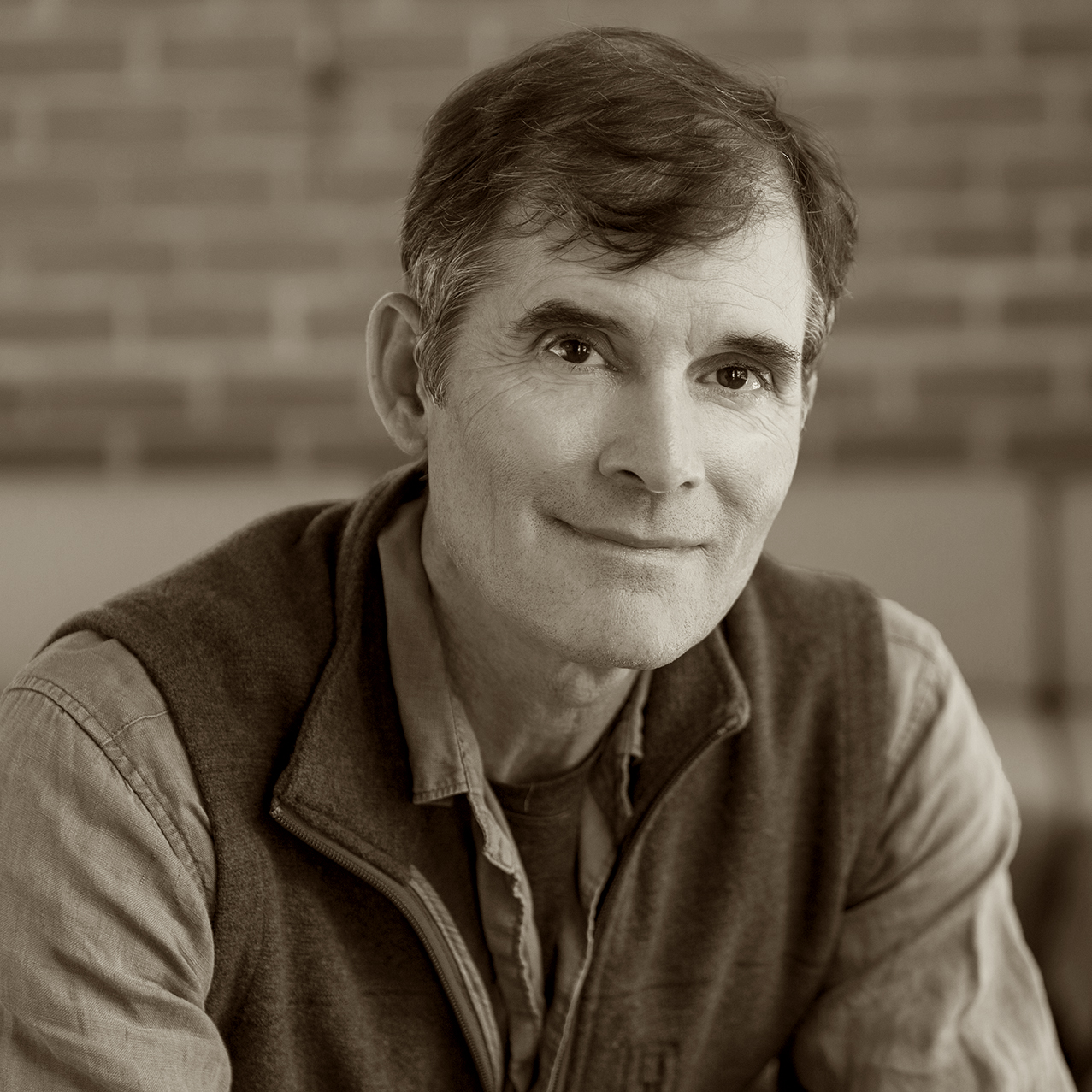 Tias Little
Provocative, subtle, learned, and humorous, Tias' offerings prove a delightful way to learn. His combination of creative language and anatomical detail is unparalleled in yoga today. While in-depth and profound, his way of being is approachable, generous, and kind.