In July Tias and Surya are taking a much needed vacation in Massachusetts! So, throughout the month we invite you to practice with us live every Friday of July, and in your own time. We have recorded classes for morning and evening, vinyasa flow and restorative, ranging in duration from 15 to 30 to 60 minutes. Plus- early morning meditations, meditations on the heart, Rumi's poetry, and the Carpenter's Level.
Whether you are traveling, visiting with extended family, or taking a home holiday this July, enjoy this medley of classes to stay supple and bright in body and mind.
New material released to you every Monday of July beginning on July 1st!
(First week's material will be available Friday July 1st, and then Mondays July 11th, 18th, and 25th.)
Cost: $135 + tax
*ALL July Summer Series materials will be available to you until August 31st, including the recordings of the live Zoom classes, all available within your Teachable course curriculum.*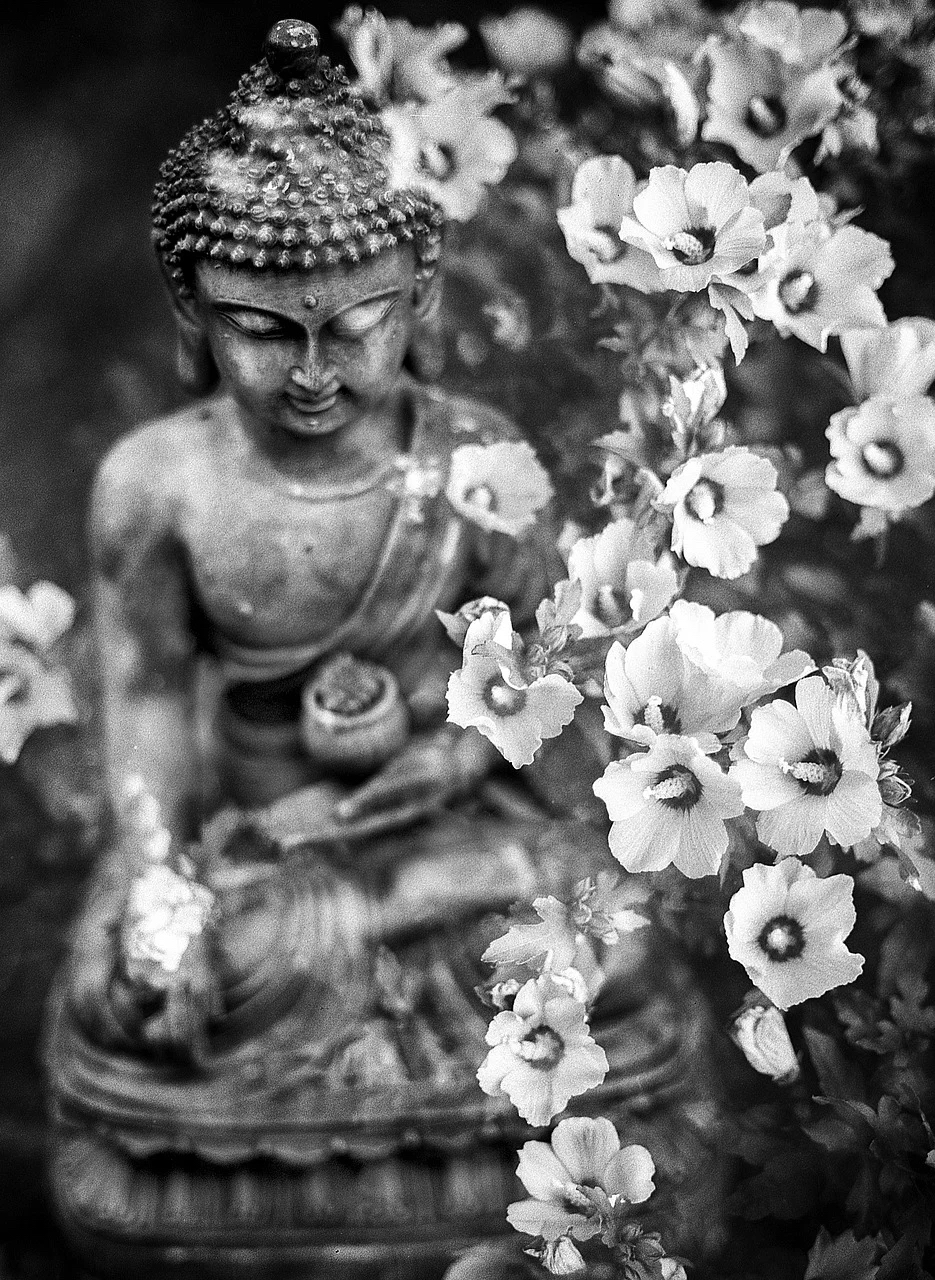 What's included?

PRAJNA LIVE CLASSES:
Friday, July 1: The Great Leap - Hanumanasana
Friday July 8: The Delta of the Hand and Shoulder
Friday July 15: Turtles of the World Unite!
Friday July 29: Arterial Energy
PRACTICE VIDEOS:
Preparing for Inversions - 35 minutes

Restoring the Spine and Brain - 40 minutes
Pigeons & Cows - 1 hour
The Pose of Contentment: Sukhasana - 45 minutes
Four Poses You Should Do Everyday - 15 minutes
Evening Restorative Practice - 40 minutes
SATYA Movement & Meditation - 35 minutes


GUIDED MEDITATIONS:
The Practice of Being Seen - 15 minutes
Rumi's Be Melting Snow - 15 minutes
Early Morning Meditation - 15 minutes 
Work Hard, Accomplish Nothing - 15 Minutes
The Power of Being Permeable - 15 Minutes
The Carpenter's Level - 16 Minutes
Karma and the Lungs - 15 minutes 
Meditation on Receiving Love (Compassionate Friend) - 20 minutes

Prajna Yoga - Tias & Surya Little
Prajna Yoga makes its home in the foothills of Santa Fe, New Mexico, at the founders' home, Tias and Surya Little, where they have lived since 1997. After directing local yoga studios for 11 years, Tias and Surya established Prajna Yoga in 2004 to integrate yoga discipline with contemplative practice and study. They built a retreat center that provides a serene setting for students to deepen their practice and studies. The Prajna Yoga Temple, handcrafted with the aesthetic of Japanese temple design, is an exquisite facility to support students who want to explore the healing arts of yoga.